Rubber Roofing: Firestone EPDM
EPDM or Ethylene Propylene Diene Monomer, is an extremely durable synthetic rubber roofing membrane that is used on roofs of buildings worldwide. EPDM rubber roofing is growing in popularity, all thanks to its many benefits, including its durability, cost effectiveness, long lifespan, and its application process being flame-free. Rubber roofing is suitable for extreme conditions, it is a durable, strong, and resistant material which is easy to repair should damage happen, hence, giving you one of the most reliable and durable roofs available that typically lasts between 30-50 years. With rubber roofing, having a clear roof is guaranteed because the synthetic rubber doesn't support the growth of moss and this makes cleaning easy. Also, it doesn't show dirt easily, which means you spend less time up on the roof cleaning. Our specialists are well experienced in rubber roofing and always strive to give our customers full satisfaction.
Most homeowners do not choose EPDM rubber roofing because of it's aesthetic purposes, but rather because it's practical and durable, and it will certainly get the job done in terms of protecting your property from the damaging elements. Although it is most commonly used on low-slope, also known as flat roof, commercial buildings, it is also used for residential purposes such as on carports and patio roofs.
EPDM roof has various layers and these layers are as follows:
FlexWhite (Top layer. optional), the white-on-black layer that reflects sunlight
FRM EPDM (Top layer), the layer reinforced with polyester fabric for greater strength
AFR EPDM, the fire retardant layer
EPDM (bottom layer), the elastomeric layer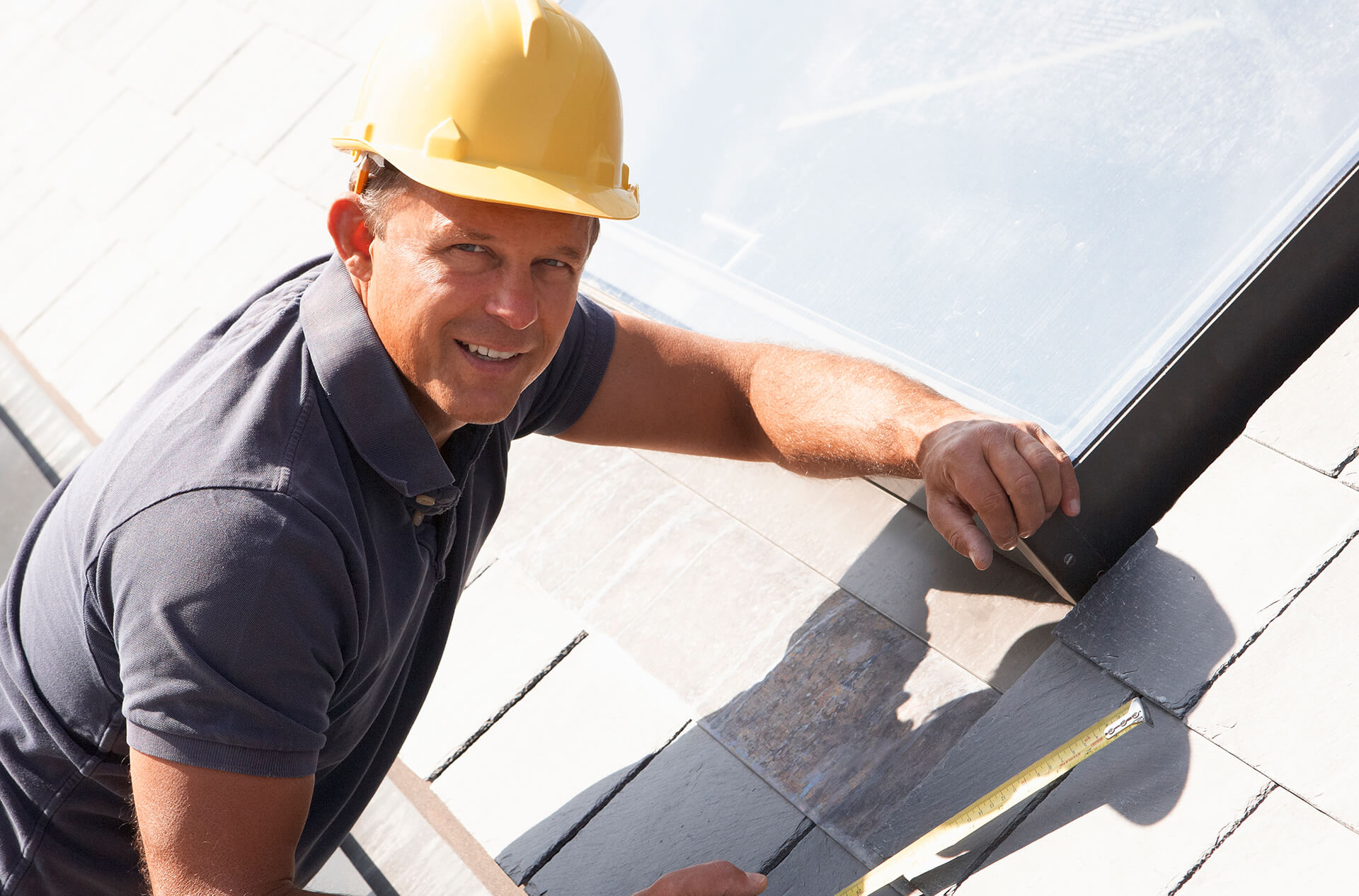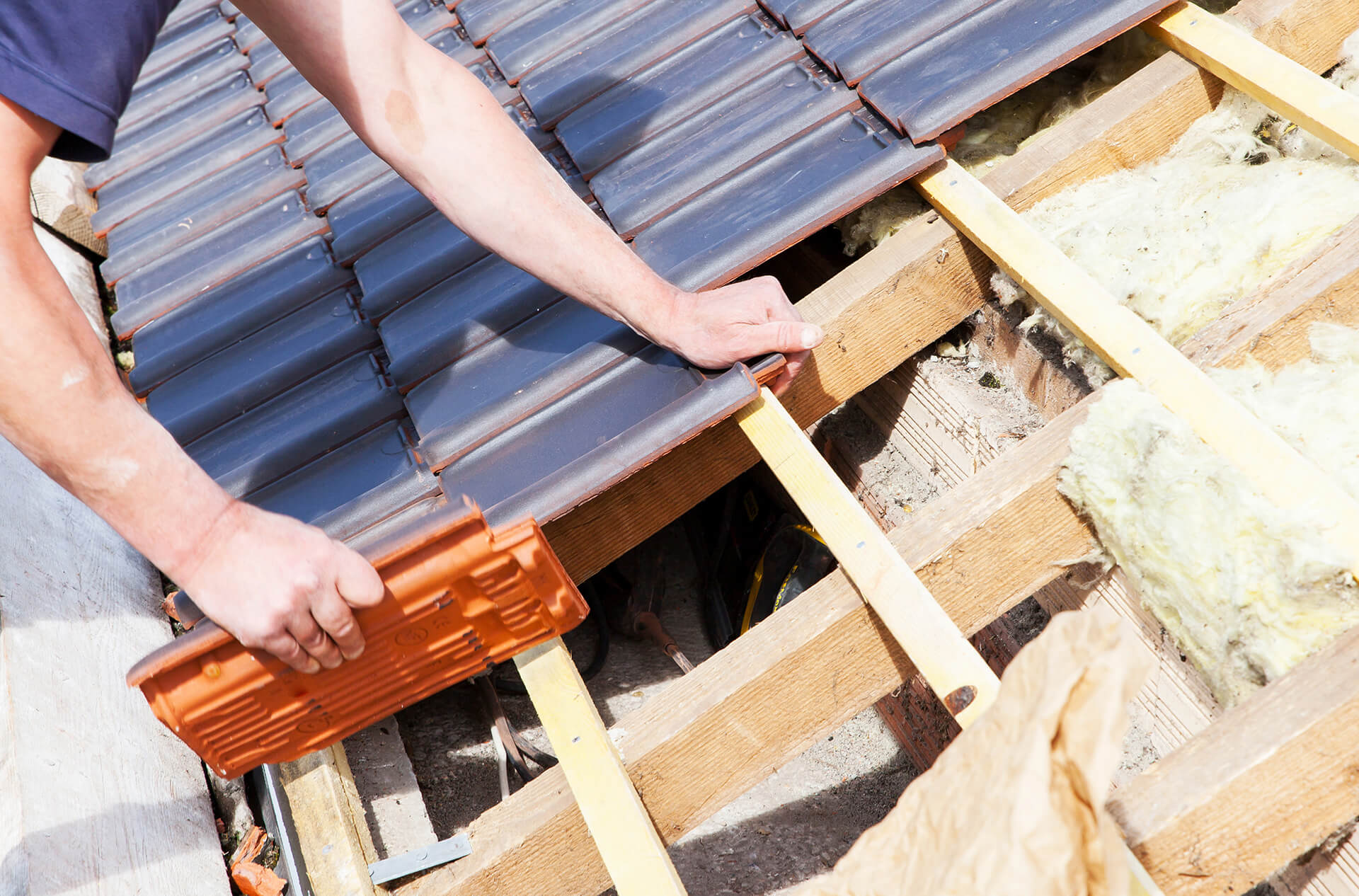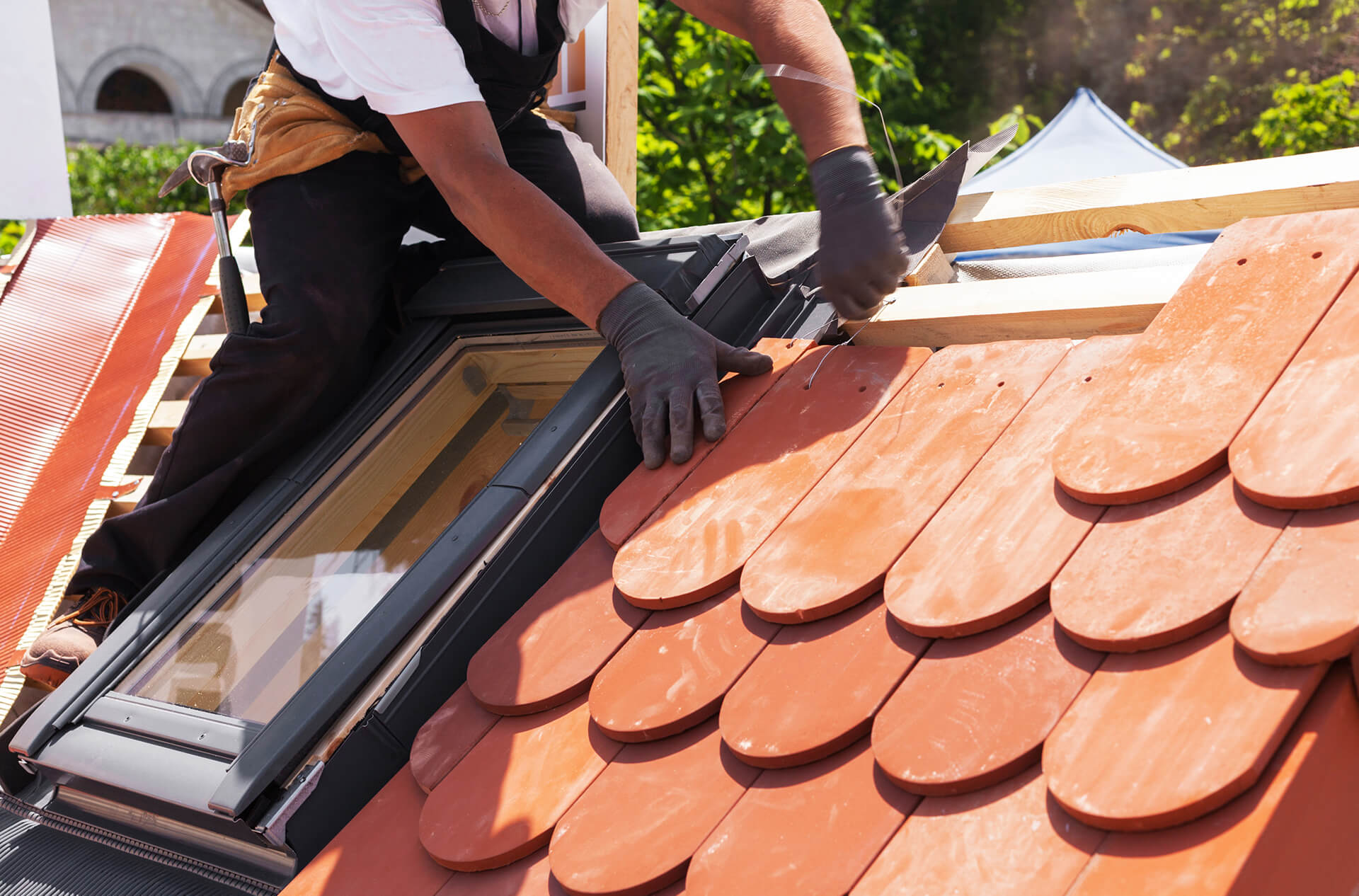 Pros and Cons of Rubber Roofing
Long lifespan: EPDM rubber roofing is one of the longest lasting roofing systems. They can last for up to 30-50 years and they outperform most of the other roofing systems.
Least expensive to install and repair: By comparison to TPO and PVC, EPDM is the least expensive roofing system to install. Due to their durability and high weather resistance, chances of damages and repairs are rare, also making them the least expensive to repair.
Fast and easy to install: Because EPDM is manufactured in large sheets or rolls, it is quick and easy to install. A common EPDM roll size is 10′ wide and 100′ long. You simply roll-out EPDM and as a result you can cover more area faster.
Light-weight: At only half a pound per square foot for 60 mil, fully-adhered, membrane-only EPDM, it's significantly lighter than your average asphalt shingle, which weighs roughly 2.3lbs per square foot.
Strong weather resistance: Rubber roofing is suitable for extreme conditions. They are hail and ozone resistant, high wind resistant, and they have a wide operating temperature range.
Fire-rated: With the addition of the AFR layer in the EPDM roofing product, the overall EPDM roofing system is fire-resistant.
Not DIY: Although you can purchase EPDM at department stores, and install it yourself, you really shouldn't. When installed incorrectly, such as on top of asphalt shingles, an EPDM roof will fail. Only qualified roof specialists like Taylor and Sons Roofing of Wakefield should install an EPDM roof.
It can puncture easily: No roofing system is 100% resistant to everything. EPDM rubber roofs can easily be punctured unless they are heavily ballasted. A ballasted roof also helps protect the EPDM membranes from punctures from tree branches or heavy foot traffic.
Appearance: Without ballast, such as rocks, EPDM is just a large sheet of black or white rubber. Nothing to brag about.
Poor petroleum resistance: EPDM has a poor resistance to petroleum-based products, as it begins to break down when it comes in contact.
Costs of EPDM rubber roofing
Your EPDM roofing cost can vary depending on a number of factors, some of which are:
the average cost of labor (with removal of old roof/without removal): Typically the labor cost is an average of £75 and £90 per hour on top of the cost of the materials.
the average cost of materials (per square feet): You can expect to spend somewhere between £3.25 and £14.75 per square foot for the material and installation. In most cases, the price will average about £4.50 and £5.50 per square foot.
cost of accessories/tools: This may cost about £350 to £450 depending on the supplies you need.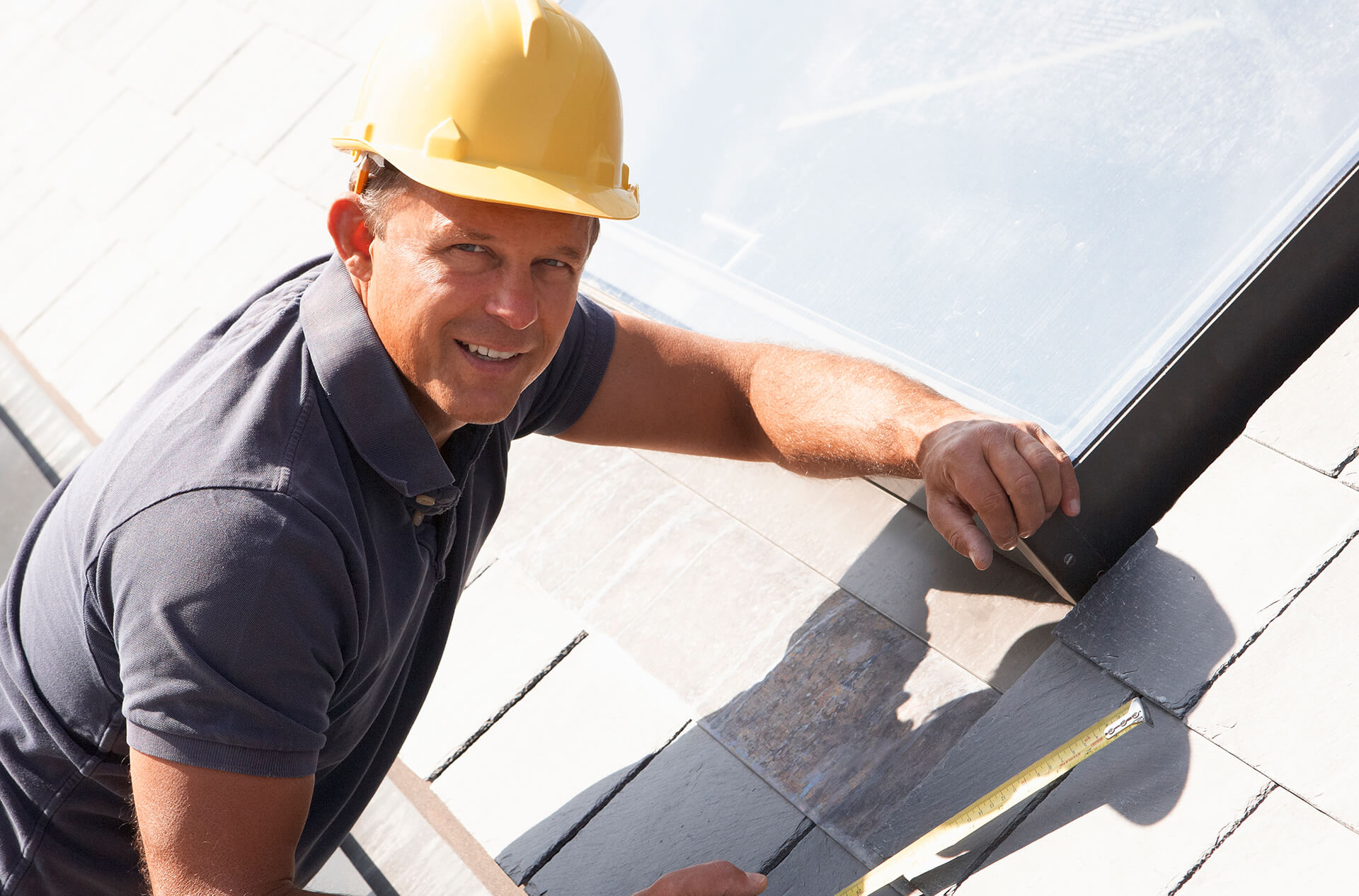 EPDM roof installation cost: The EPDM roofing installation cost per square foot is normally within the range of £3.25 and £14.75. The average price is about £4.50 and £5.50 per square foot.
What's good to remember, though, is that it's one of the most cost-effective materials that you can choose for your home. On average, the cost of this roofing material will range between £6,000 and £18,000, sometimes exceeding £24,000 depending on the complexity of the installation, roof pitch, accessibility, location, type and thickness of insulation, and whether an old roof needs to be removed.
Frequently Asked Questions
How long does a Firestone EPDM roof last?
Firestone EPDM rubber roofing is one of the longest lasting roofing systems. They can last for up to 30-50 years and they out perform most of the other roofing systems.
How thick is Firestone EPDM?
The membrane is available in two thicknesses: 1 mm and 1.5 mm.
Can you walk on Firestone EPDM roof?
All of our roofing systems are designed to take foot traffic and will withstand access to the roof for window cleaning and general maintenance The EPDM systems can be walked on both during and after installation