Residential Roofing Services
Residential Roofing Services pertain to structures that are designed for people to live in. Residential Roofing Services are for homeowners. They are not for industries, warehouses, hotels or offices. Are you a homeowner looking to repair or restore the roof of your house? Or would you like to have a new roof installed? Then enlisting the services of our residential roofing contractor at Taylor and Sons Roofing of Wakefield is the best thing to do. Residential roofing systems are easier to maintain and clean, thanks to their smaller size. They're also easier to scan for storm damage. Roof repair, roof installation, roof restoration, roof maintenance, roof replacement, and roof inspections are all various types of residential roofing services that we offer at Taylor and Sons Roofing of Wakefield. We pride ourselves in giving the best quality services to all our customers in our designated residential areas.
There are several types of residential roofing, each with their own advantages and disadvantages. So choosing the residential roofing type that's best for your home is very vital. Below are the most common of these types: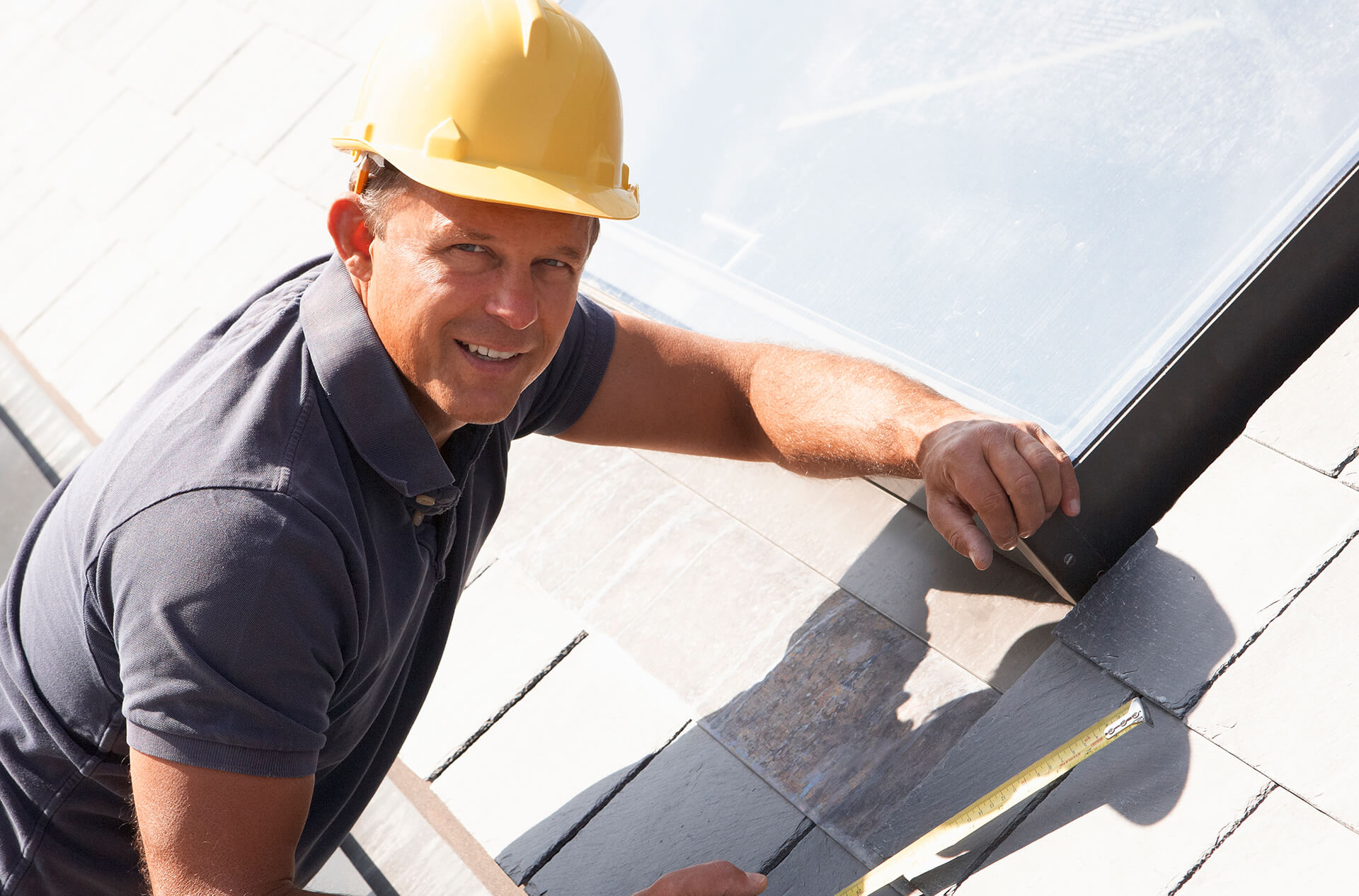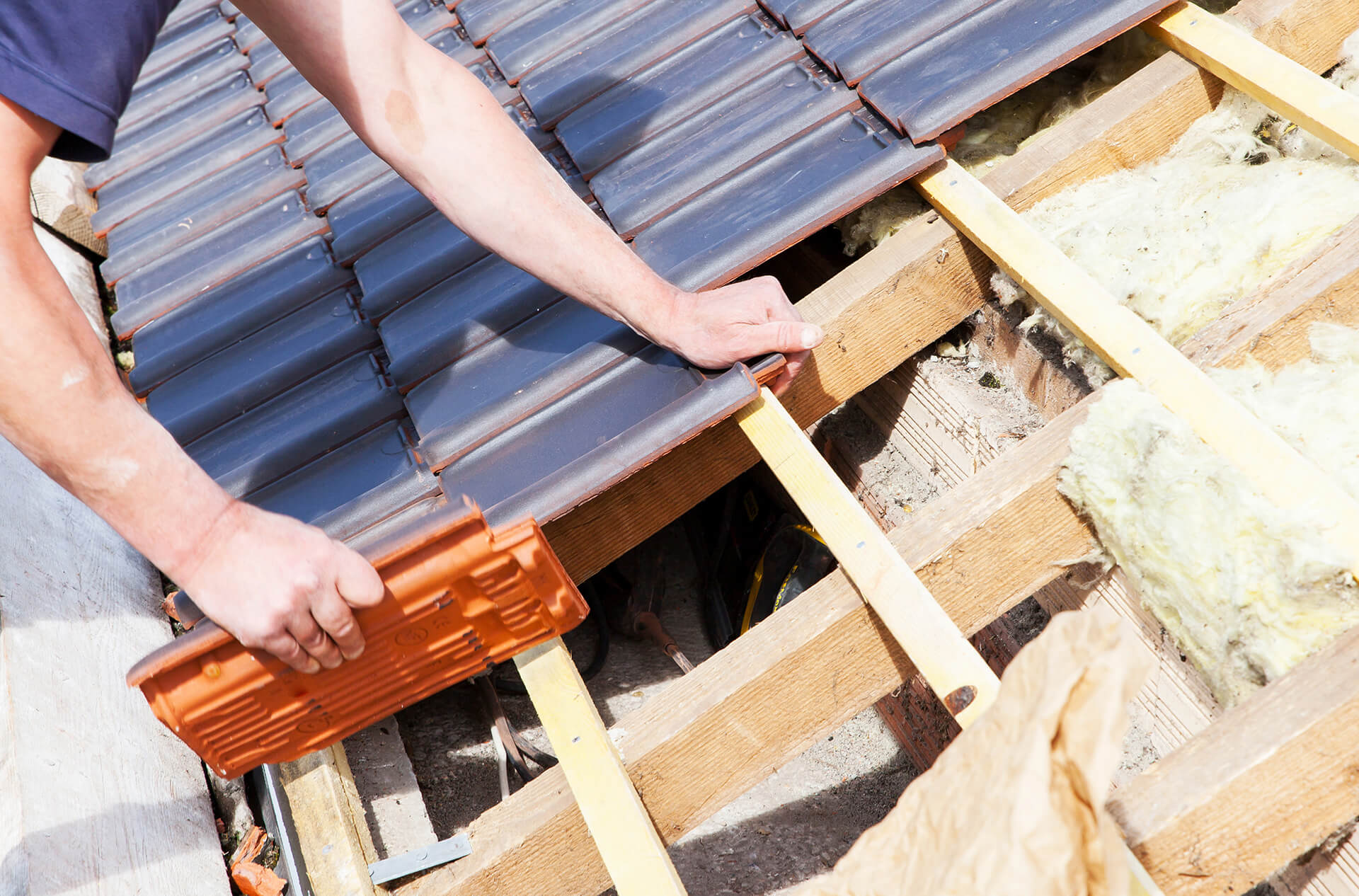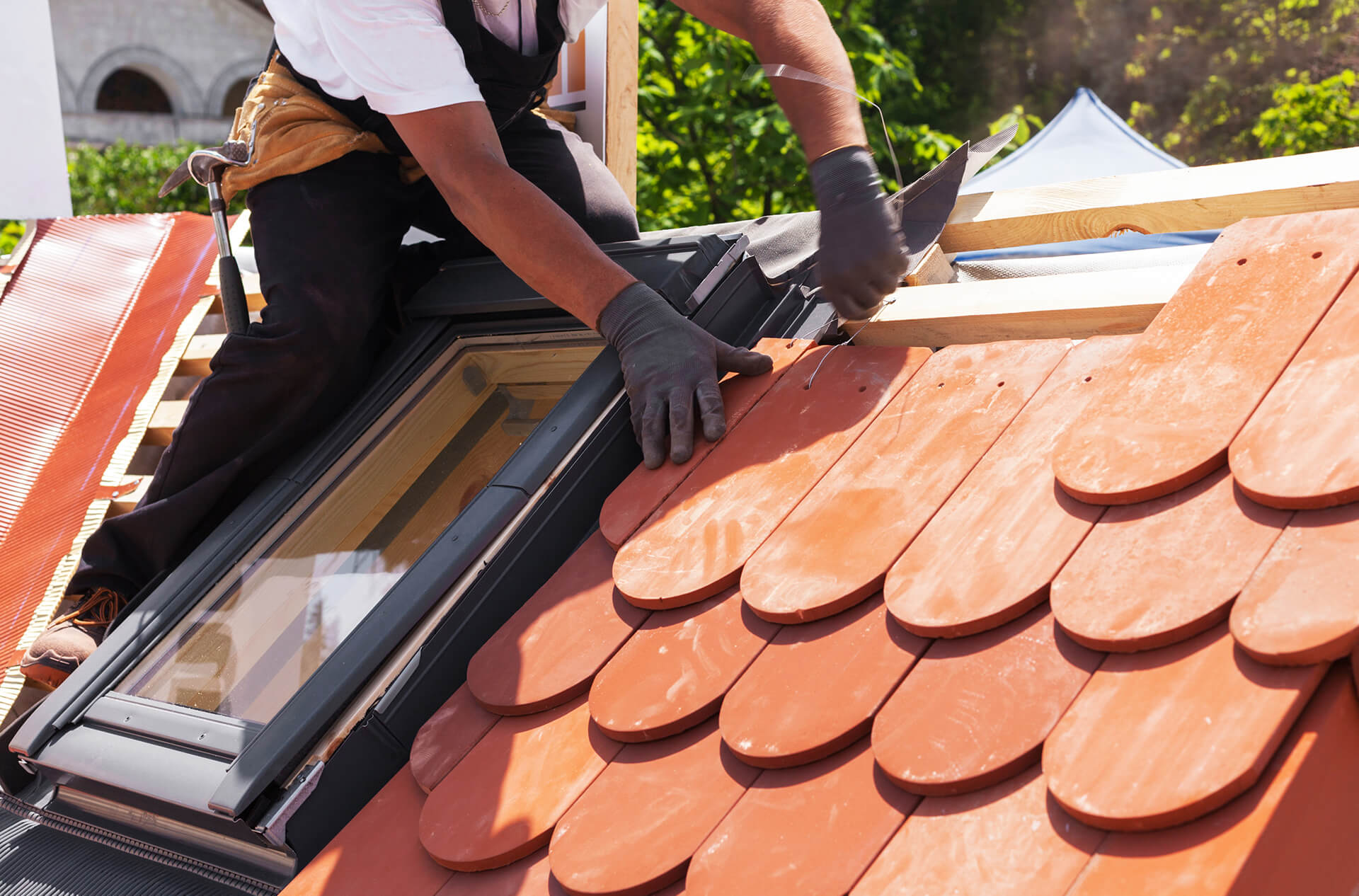 The most common residential roofing material used in the United States, asphalt shingles are popular because they are economical and easy to install. These shingles are the most popular with roofers and homeowners, as they are durable and relatively inexpensive. Other benefits include the wide variety of colors and styles, ease of installation and suitability for a wide range of temperatures. Asphalt shingles also provide reliable waterproofing.
Asphalt shingle roofs last 15 to 20 years with the intense sunlight and temperature extremes.
If you are looking for a lot of character in your home, ceramic roof tiles might be the way to go and they are generally durable. Tiles are resistant to fading and are fireproof. Quality tiles should last 50 to 70 years.
Tile roofs are most commonly seen on homes that borrow elements from Spanish architecture.
The tiles hang in parallel rows, overlapping to keep out rainwater. Disadvantages to ceramic roofing tiles include their unsuitability for climates with fluctuating weather. Ceramic tiles are prone to erosion under these conditions. While the tiles are durable, they are also fragile. High winds can damage them, as will walking on the tiles.
If you are looking for a sophisticated roofing material for an upscale home, slate may be the answer. The advantages are the natural appearance, fire resistance, invulnerability to rot, ease of maintenance and an expected life of 100 years. Slate is available in a variety of colors and styles.
Slate tiles come with a disadvantage due to their weight and cost, and the high degree of expertise needed for installation. Slate tiles are easily broken underfoot, complicating gutter cleaning and rooftop maintenance.
Metal roofs are becoming increasingly viable, as metal shingles are low maintenance, lightweight and more environmentally friendly. However, installation can be tricky and requires a contractor with experience installing a metal roof.
As a metal roof starts to lose its shine, repainting is an option as long as the roof's structural integrity is in good shape. It usually costs less to repaint a metal roof than to replace it.
Wood Shakes And Cedar Shingles
Cedar shake roofs are reliable in any climate, but they're ideal for hot and sunny areas because of their resistance to UV damage. They can withstand harsh weather conditions, so they're great for people who live in areas that experience strong thunderstorms or hurricanes.
Wood shake shingles are a green-friendly roofing choice. This is especially true if they are constructed from recycled wood or harvested in an environmentally sound way. Wood shakes have been listed as a preferred environmental choice because these materials produce minimal impact on the quality of water runoff and are stable with a useful life of around 30 years or more, making them a solid investment in environmental responsibility for many homeowners.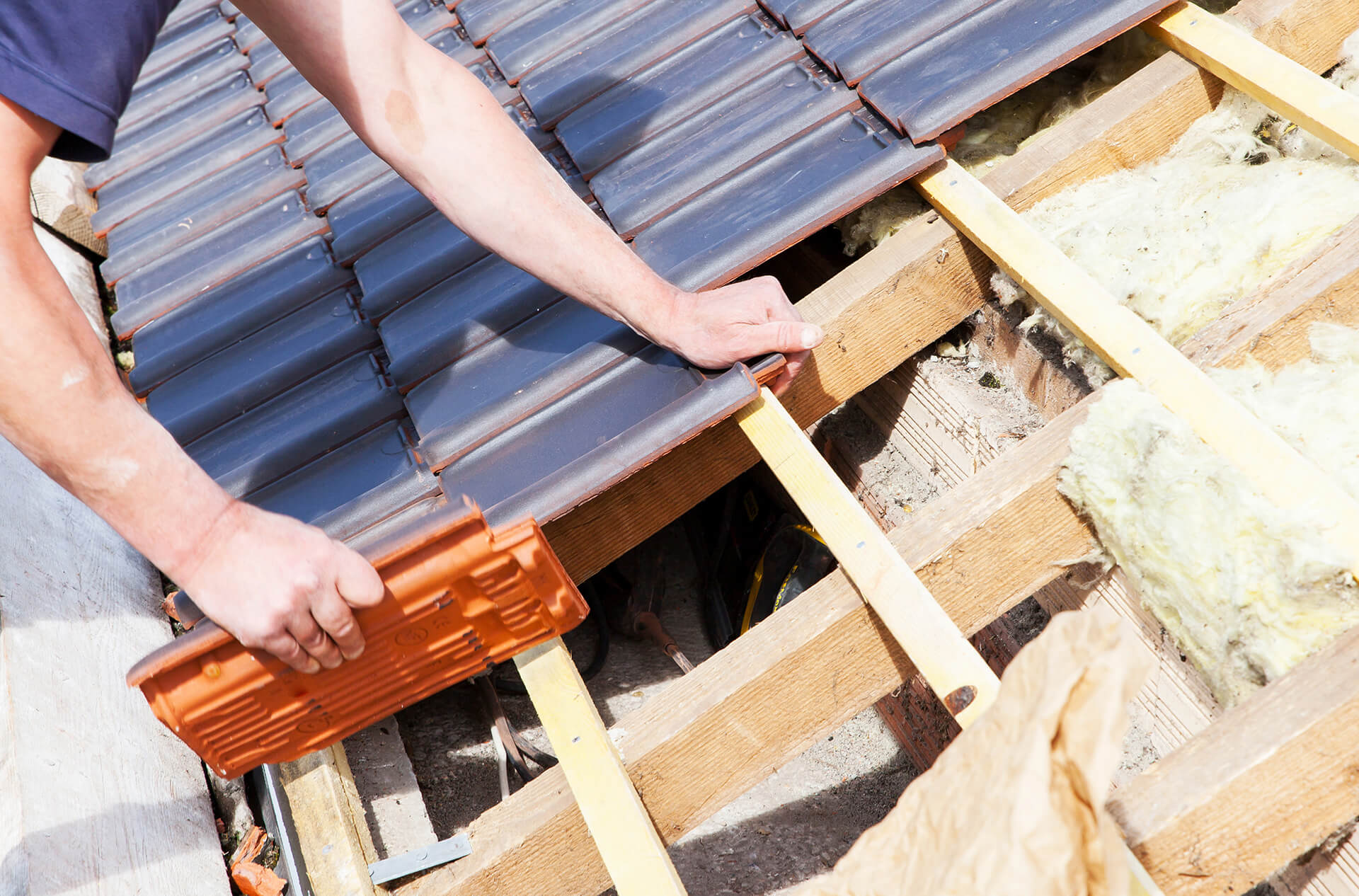 Frequently Asked Questions
What type of roofing is cheapest?
Asphalt shingles are the cheapest roofing material at $100 to $150 per square. Standard styles of metal and concrete are also low-priced options.
How long will it take to complete my residential roofing project?
As a general rule, the square footage of your home's roof will be factored into how long a crew will need to completely work on the roof. For example, a cozy 1,200 square-foot Craftsman home will take 1-2 days to completely work on the roof while a 3,600 square-foot, three-story Victorian will take 3-4 days or more.
What type of roof is most energy-efficient?
Metal roofing is by far one of the best choices you can make for your roof in general. They're the most energy-efficient roof for residential installations, can last more than 50 years, and require very little maintenance.