Roofing Services in Batley
Welcome to our official website for our roofing services in Batley. We are Taylor and Sons Roofing business and we offer both pitched and flat roof services for both residential and commercial buildings in Batley. We can also assist you with repairs, replacements, or renovations regardless of the type of roof you have.
Due to their excellent weather protection, pitched roofs are a common choice for many homes. To keep them in good shape, they do need some routine care. All of your needs, including cleaning, repair, replacement, and installation, may be met by our experts.
When it comes to commercial establishments, flat roofs are a popular alternative. Unlike pitched roofs, they don't need as much frequent maintenance and are quite simple to maintain. Cleaning, repair, replacement, and installation are just some of the roofing services that our team of experts provides. Additionally, we provide a range of roofing materials from which you may select the ideal one for your residence or place of business.
We are the only roofing business in Batley you would ever need to call if you want a qualified roofer. We provide a comprehensive range of services to assist you in maintaining your roof in top shape. For more information on our services or to request a free estimate, get in touch with us right now.
Pitched Roof Installation
There are several distinct kinds of pitched roofs that you may choose for your building. You may choose the best style of pitched roof for your requirements based on the design of your house and your own preferences.
In England, gable roofs are the most commonly used kind of pitched roof. Their distinctive features are two sloping sides that meet at a peak in the centre. Since they provide excellent protection from the weather and also have a highly fashionable appearance, gable roofs have grown to be quite popular, even in Batley.
Another type of pitched roof is hip roofs. Four of the sides of this kind of roof slope downward and converge in the middle. They are also well known for the reliable protection from the elements and the beautiful appearance they tend to give a building. If you wish to put a pitched roof on your house in Batley, you should get in touch with our specialised roofing firm, Taylor and Sons Roofing, Wakefield. We can provide and install the right kind of roof for your residence or place of business, and we can also give you advice on what type is ideal for your building.
Flat Roof Installation
Our staff at Taylor and Sons Roofing can assist if you need a flat new roof in Batley. You can trust that your roof will be installed accurately and effectively since we specialise in flat roof installation services for a range of materials. We take our time to ensure the job is done properly since we know how important having a durable and functional roof is. To arrange a consultation, get in touch with us right now. We look forward to helping you with all of your roofing needs. Call us right away for professional guidance and a comprehensive quote.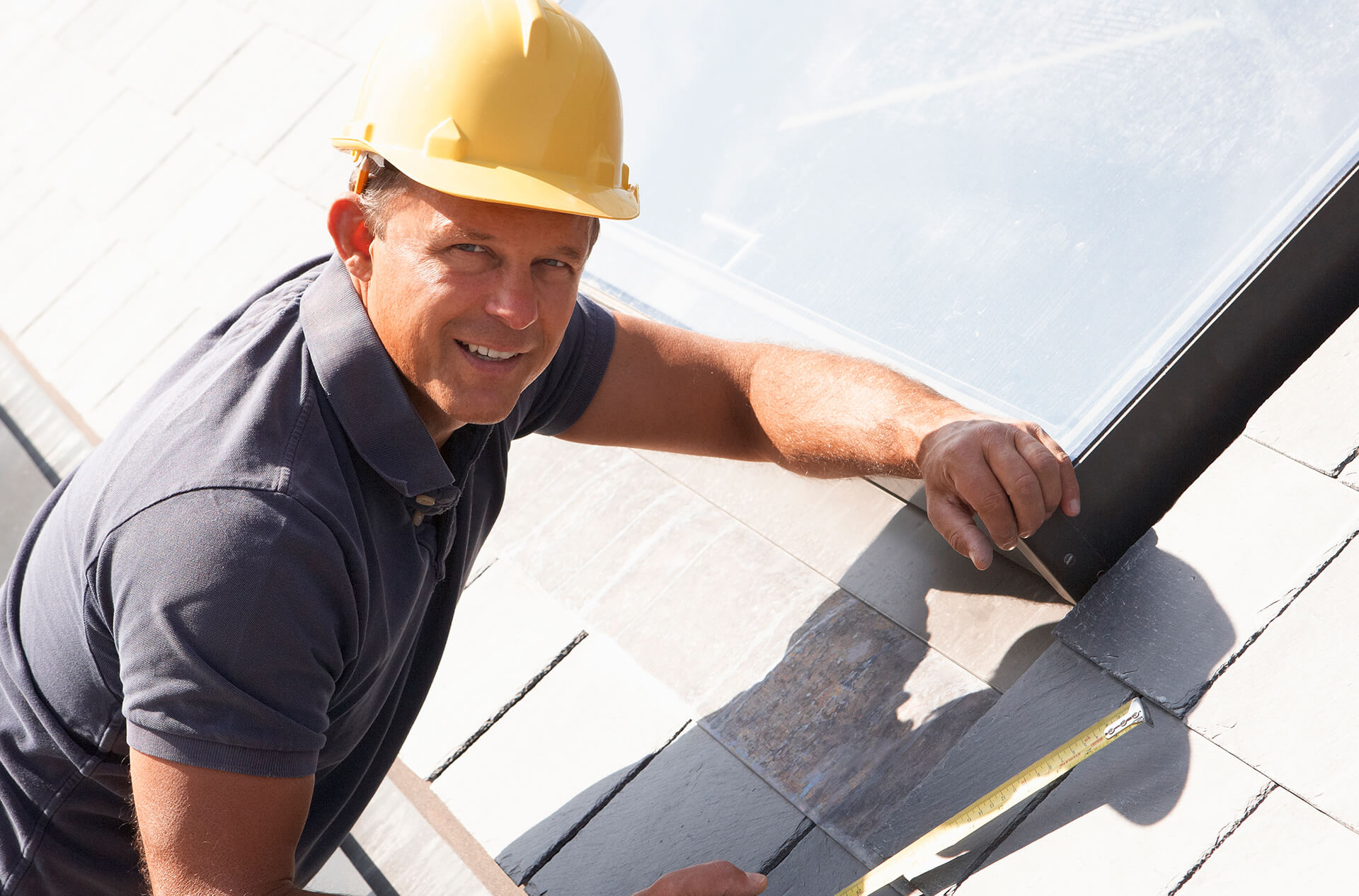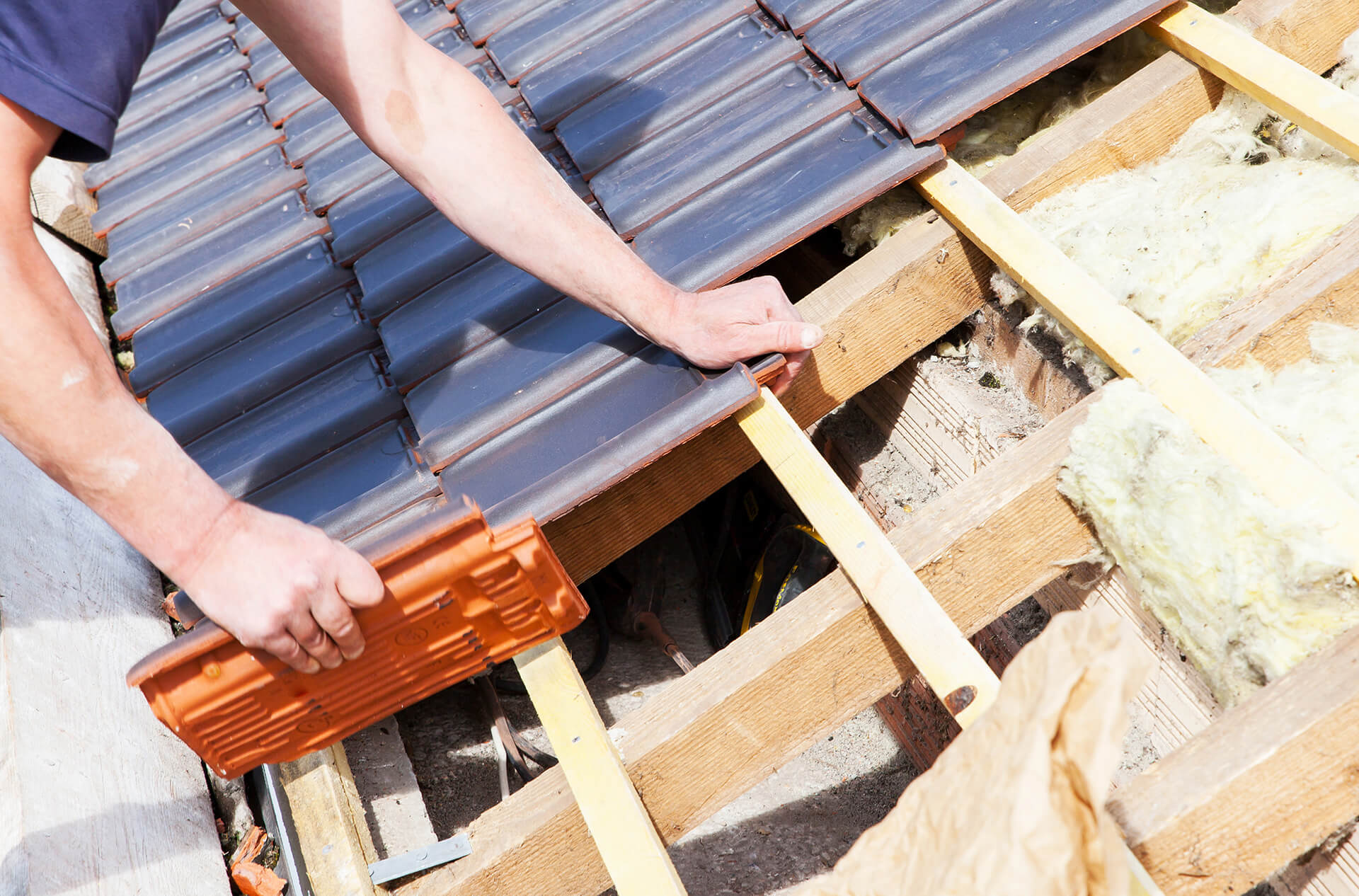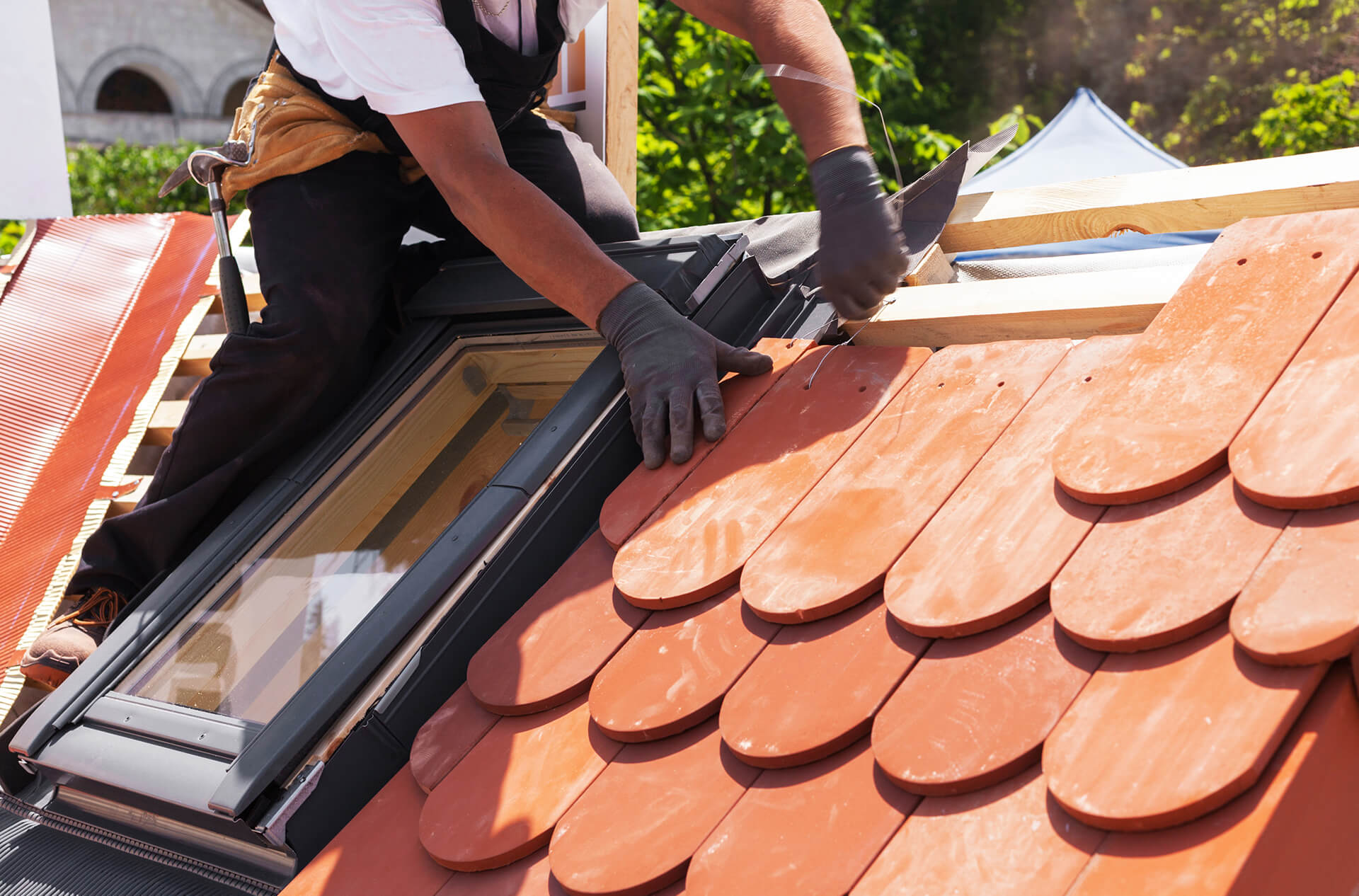 Roof tiles come in a wide variety, each having advantages and disadvantages that are unique to each one of them. The durability and ease of maintenance of concrete roof tiles make them among the most widely used. The natural beauty and extended longevity of slate roof tiles contribute to their popularity. A different alternative is clay roof tiles, which, while perhaps not as long-lasting as concrete or slate, do give a distinctive appearance that can truly make your property stand out. Regardless of the kind of roof tile you select, it's much more beneficial to have it installed by our skilled roofers at Taylor and Sons Roofing, Wakefield, to get the best results.
For both household and business clients in Derbyshire, Greytowers Roofers of Chesterfield offers a thorough roof repair service in Ripley. Our skilled staff can perform repairs accurately and thoroughly, ensuring that your house is safe and substantially strong regardless of the type of roof you have.
Slate, concrete, and clay tiles are just a few of the materials that may be used to construct one of the most prevalent forms of roofs in the UK, the pitched roof. Pitched roofs can deteriorate or wear out over time, leading to leaks that can result in major issues like mould or moisture. Our staff is capable of doing repairs on all styles of pitched roofs while utilising the most up-to-date methods and supplies to guarantee a durable result.
In Batley as a whole, flat roofs are also a common choice for business buildings, and they can be composed of rubber, bitumen, felt, fibreglass, or other materials. Ponding water is one issue that flat roofs are prone to, and this can lead to the roof deteriorating and leaking.
Do not hesitate to contact our staff right away if your roof needs to be repaired. We also provide a free consultation in order to analyse the damage and provide you with a competitive price for the necessary repairs. You can be confident that your roof is in good hands with us since we take great pride in our high standards of workmanship and client satisfaction.
The goal of our roof replacement procedure is to provide you with a brand-new roof that will shield your house or place of business from the elements for many years to come. The old roof is first taken off, and then all the damaged wood is replaced. On the brand-new roof, we next put in fresh concrete, clay, or slate tiles. To keep water from entering your house or place of business once the new roof has been installed, we flash all openings. In order for you to enjoy your new roof without anxiety, we also clean up any leftover debris and dispose of it.
In addition to better energy efficiency, curb appeal, and weather protection, replacing your old roof has numerous other benefits as well. The value of your house or place of business may also rise as a result of a new roof, making it a smart long-term investment.
Our staff is always available to assist you if you need a flat roof replacement or a pitched roof replacement in Batley. We have a lot of expertise in installing different roof types, and we promise that we'll work with you to choose the best option for your requirements. Make an appointment with us right away.
There are several factors to consider if you decide to get your roof restored in Batley. Adding value to your property is one of the key justifications. Your property may be more appealing to buyers and sell for more money if the roof is well-maintained and renovated.
Your roof's aesthetic appeal is another reason to get it restored. Old and weathered roofing can seriously detract from the appearance of your entire house. Your house will receive a much-needed makeover if you have it repaired.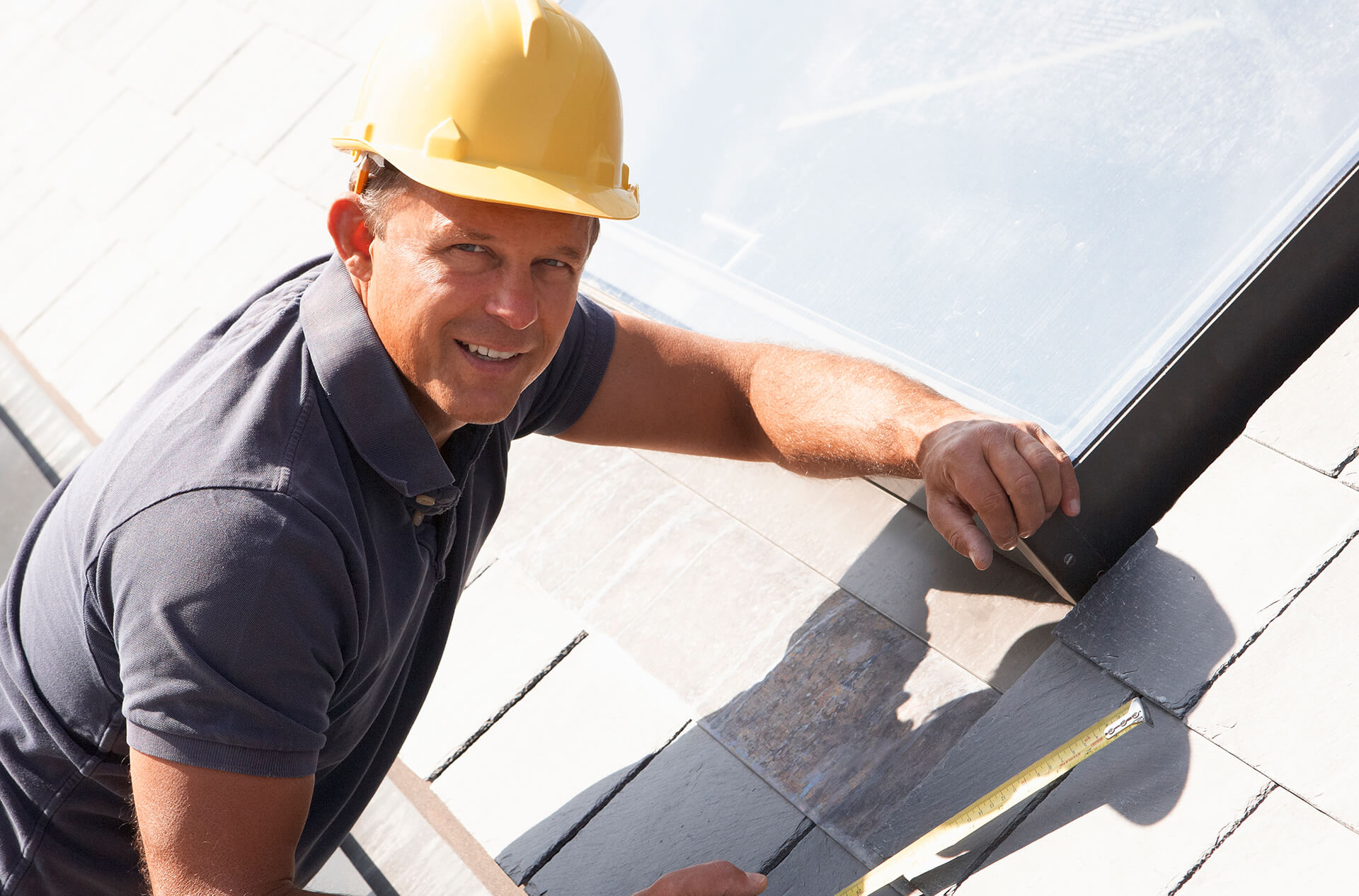 And last, fixing your roof can make it function better. Your roof's ability to shield your house from the elements may be compromised if it is in bad shape. Future expensive repairs might result from this. For several reasons listed above and many more, consider having your roof restored to its best state today.
Cleaning the roof and gutters, inspecting for broken tiles or surfaces, and performing any necessary repairs are all part of routine roof maintenance and care. Please leave this task to a professional roofer to handle since they have the best of the skills and expertise required to maintain your roof correctly.
It's also a good idea to speak with a professional if you're unsure of how frequently you should get your roof inspected or cleaned. They can assist you in creating a timetable that will keep your roof in top condition. Remember that the longevity of your roof and the security of your house ultimately depends on your ability to keep it in good condition. This way, you are sure to avoid major issues that might occur in the future.
Call our skilled roofers at Taylor and Sons Roofing, Wakefield, if you have any queries regarding roof care or if you need to schedule a free roof evaluation. We will be pleased to provide you with advice on your pitched or flat roof.
Bitumen-felt Flat Roofing System
There is no need to look anywhere else if you need a dependable and skilled bituminous felt flat roof installation service in Batley. We can provide you with a high-quality solution that is both economical and dependable since we have years of expertise in installing bituminous felt flat roofs.
Because we recognise how difficult it may be to install a bitumen-felt flat roof, we make sure to provide a thorough service that will handle every aspect of the job for you. We will first carry out a careful inspection to make sure your house is suited for a bitumen-felt flat roof. Once we've established this, we'll send you a free quote so you can see how much our services will cost.
Following your decision to engage our services, we will conduct a thorough and in-depth study of your property in order to develop a custom flat roof design. The most up-to-date tools will be used to develop this design, ensuring that it is correct and suitable for its intended use.
We will start the installation procedure when the design has been decided upon. The foundation layer of your flat roof, which is commonly constructed from plywood or OSB boards, will be installed initially by our team. After that, we will lay the bituminous felt membrane on top of it and fasten it with nails or screws.
We complete the installation by attaching any necessary edge trims or flashings. Once this is finished, your new bitumen-felt flat roof will be completely functional and ready to shield your house from the elements.
Please don't hesitate to contact us immediately if you have any questions regarding our bitumen felt flat roof services or if you would like a free estimate. We would be pleased to talk with you about your unique needs and provide you with a free quote.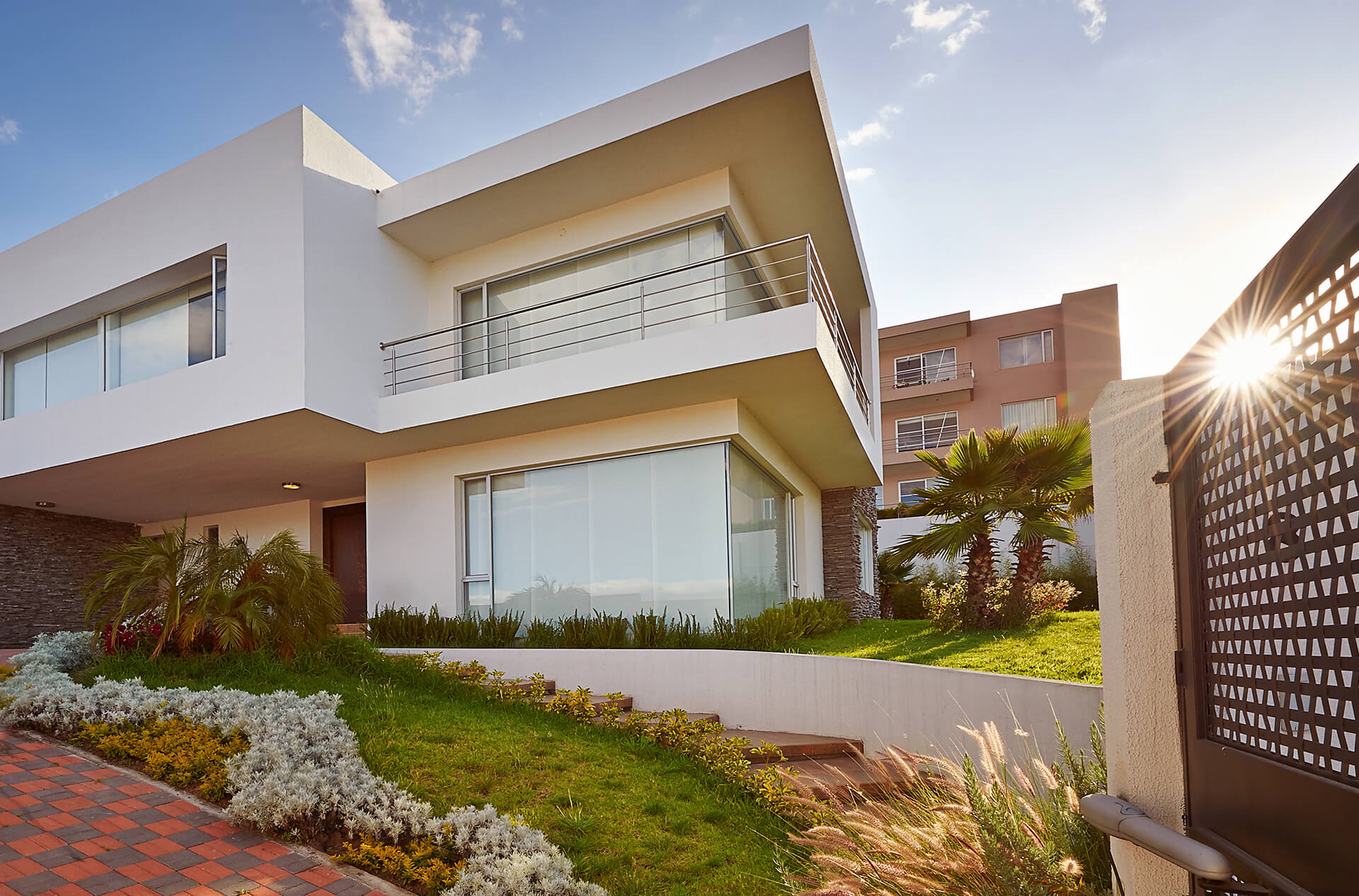 EPDM Rubber Roofing System
An EPDM rubber roof can be the ideal option if you're searching for a strong, long-lasting, and resilient roofing system for your house or business structure. An EPDM rubber roof is made of a synthetic rubber substance and is extremely resistant to weathering, UV rays, and severe temperatures. Additionally, it has a great deal of flexibility, making it perfect for installation on many types of roofing designs.
A base layer and a top layer are commonly used when installing EPDM rubber roofing systems. Typically, felt or similar robust material serves as the foundation layer, with EPDM rubber itself serving as the top layer. The UV-resistant coating is then applied to this top layer to shield it from the damage that might be caused by the sun's rays.
If you have the right tools and equipment, you can install an EPDM rubber roofing system just as easily as a professional roofing contractor. However, when selecting a roofing style for your house or place of business, you should keep in mind that EPDM rubber is a little heavier than other roofing materials. To find out more about this kind of roofing system and to begin your own flat roof installation, get in touch with our local roofing contractor right now.
GRP Fibreglass Roofing System
You can't go wrong with GRP fibreglass roofing when you require a dependable, strong, and weather-resistant roofing option. This kind of roofing is constructed from sturdy synthetic fibres that are braided into a mat and then coated with a specially designed resin. As a result, the completed item is not only lightweight and simple to handle, but also incredibly robust and durable.
Both commercial and residential buildings benefit greatly from GRP fibreglass roofing. Although they may be modified for use on pitched roofs, they are mostly used for flat roofs. It's a common option for carports, sheds, and outbuildings as well.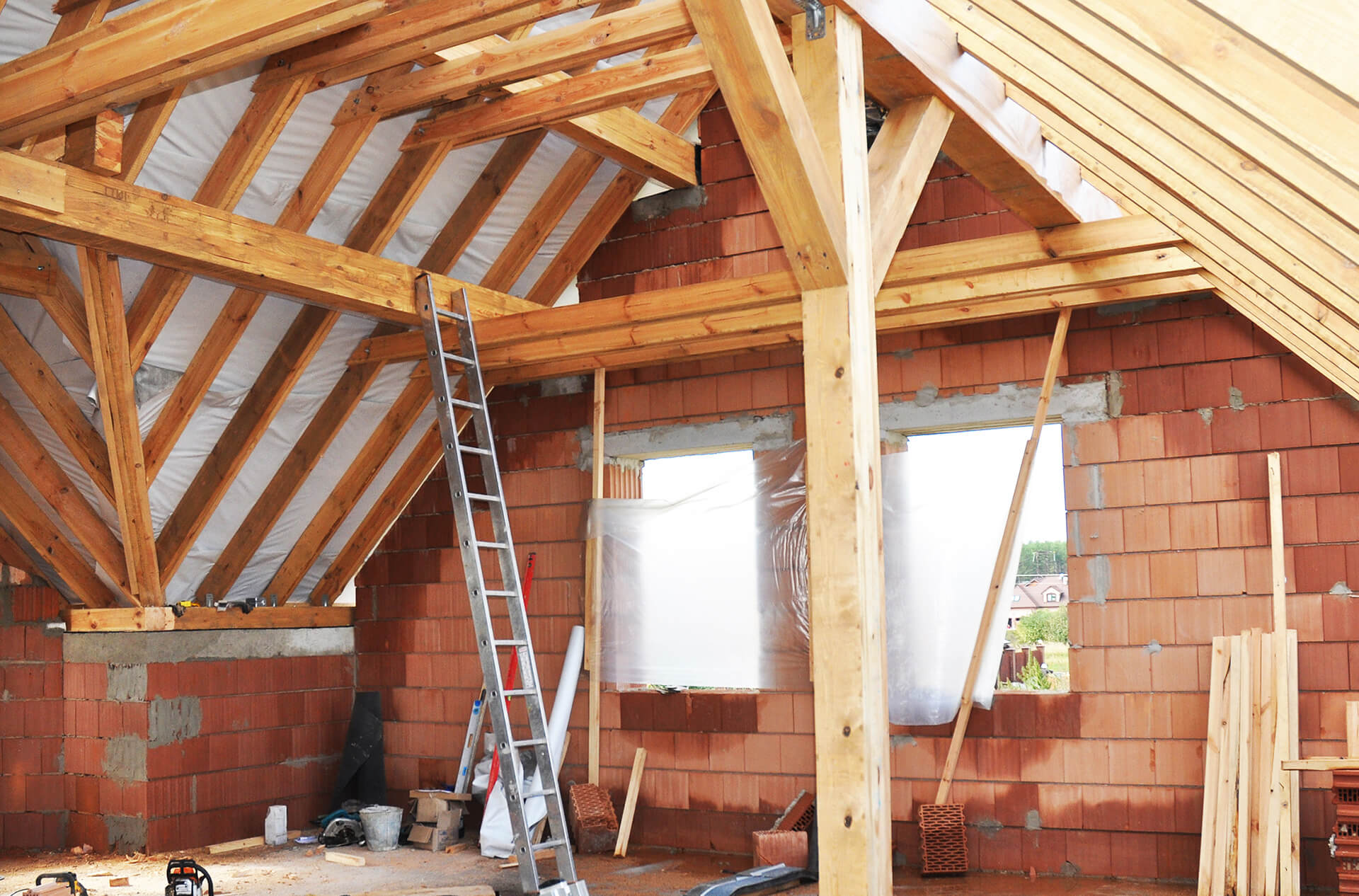 While GRP is a highly economical choice, it is also quick and simple to install. Furthermore, it doesn't require any upkeep, so you won't have to bother about painting or fixing it.
A durable, strong, and adaptable roof that protects your home for many years to come is guaranteed by GRP fibreglass roofing installation services. Our very skilled team of specialists is qualified to build your roof to the highest standard, and we only use the best materials.
Please get in touch with us right away for a no-cost consultation if you're interested in our GRP fibreglass roofing installation services.
Chimney Removal and Repair Services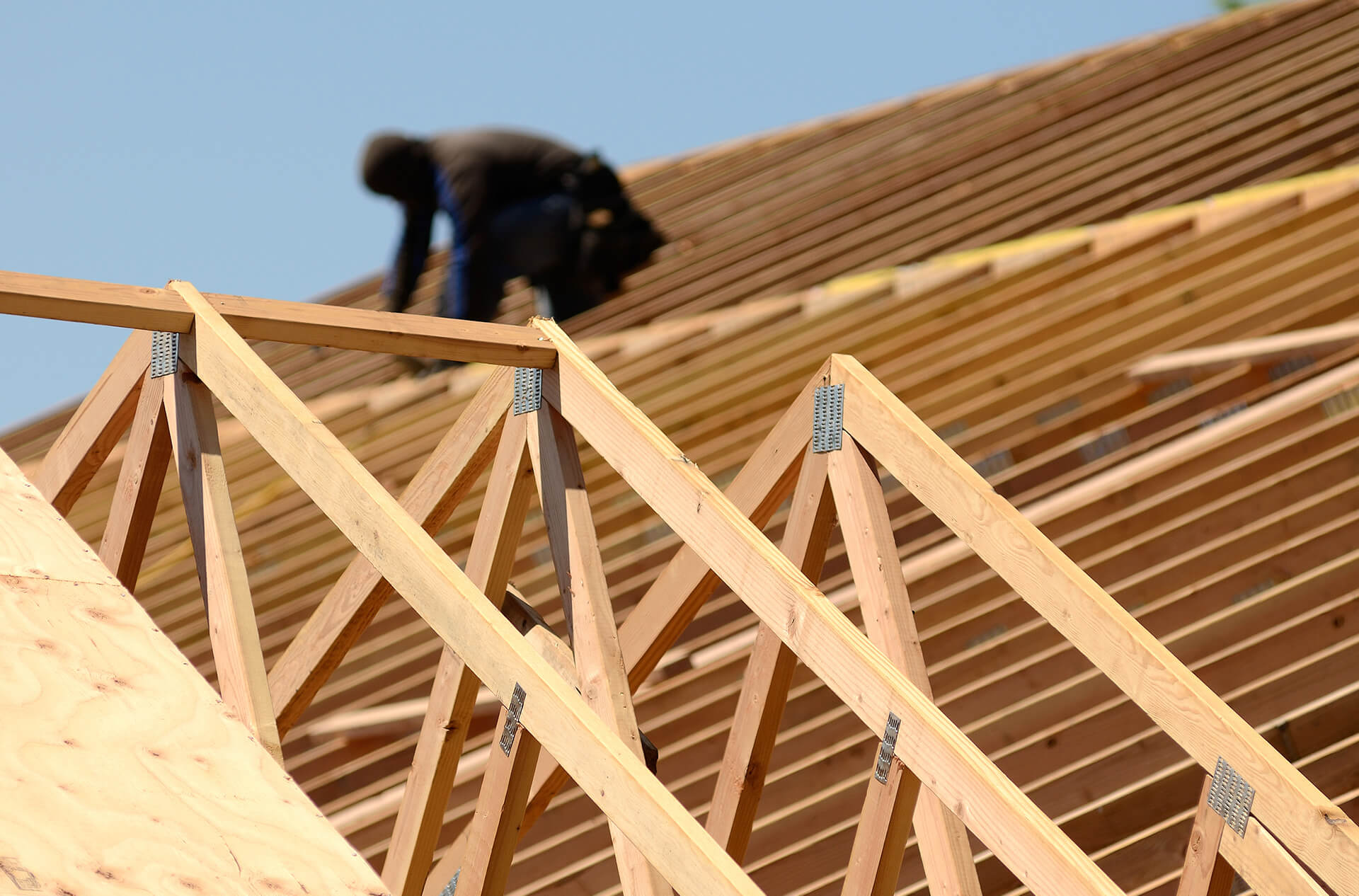 Look no further than our team of professionals for the chimney removal or repair services you require in Batley. Having dealt with a variety of chimneys throughout the years, we can quickly assist you in getting your house back in working order.
We can assist with chimney removal or repair, whichever you want. We have a variety of services to choose from, and we'll work promptly and effectively to complete the task to your satisfaction.
Reach out to us if you're unsure about the service you want; we'll be pleased to provide guidance. 
We'll make every effort to make the procedure as easy and stress-free as we can since we understand how frustrating dealing with a defective or faulty chimney can be.
Get in touch with us right now to learn more about our Batley chimney removal and repair services. We're always delighted to assist, and we'll make sure your home looks great again quickly.
Batley :The Home of Fox Biscuit
West Yorkshire's Batley is a tiny town located halfway between Bradford and Leeds. It has a lengthy and intriguing history and is best known as the origin of Fox's biscuits. The Danish term for "bat home" is batley. These may have been actual bats or possibly members of the neighbourhood Batte family.
With 50,000 residents, 30% of Batley's residents identify as Asian. A market, shops, supermarkets, and banks can be found in the town's small town centre. The structures of several former mills have been transformed into industrial outlets and shopping centres.
Tesco grocery stores and the Fox's biscuit business are currently Batley's two largest employers.
As a town with so much history, there are numerous places of attraction to see. The culture of the people is also one interesting thing to participate in.