Roofing Services in Knottingley
This is the official website of Taylor and Sons for all the roofing services you can get in Knottingley. One major benefit of our roofing services is that both the structural and visual appeal of your roof are sure to be enhanced with the aid of these services. Our staff is always at your beck and call to assist you, whether you need repairs or replacements.
The roofing services you tend to benefit from when you employ us for your roofing concerns are as follows:
Repairs: Whether your roof needs basic maintenance or has suffered massive damage from extreme weather conditions like a storm, our roofers are always on standby to help. We will assess the damage and make the necessary repairs to ensure that your roof is in good shape.
Replacements: If we are unable to fix your roof due to severe damage, we may advise that you get a total replacement of the roof. Luckily, a roof replacement still falls within our services, and you can be sure that there will be careful waterproofing and sealing of this new roof to minimise the risk of damage occurring again.
Inspections: This is most of the time overlooked, but it really is very important. An inspection can show whether or not your roof is in top condition. Therefore, it is essential to get it examined periodically. If there are any roofing issues that need to be addressed, our roofers may do an inspection and let you know about them.
Pitched Roof Installation
Many homes in Knottingley choose pitched roofs, especially because of their traditional appearance and the additional weather protection they provide. Our staff at Taylor and Sons roofing can assist if you're thinking of adding a pitched roof to your house. To ensure that we accommodate every budget and desire for style, we provide a wide selection of pitched roof installation services.
In England, gable, hipped, and lean-to roofs are the three primary varieties of pitched roofs. The most prevalent kinds of pitched roofs are gable roofs, which have two sloping sides that meet at a ridge in the middle. Lean-to roofs have just two sloped sides, whereas hipped roofs have four. Our staff can assist you in having your pitched roof swiftly and effectively installed, regardless of the style you select. You can trust that your new roof will be installed correctly since we specialise in installing all types of roofing. Get in touch with us right away if you're considering constructing a pitched roof on your house in Knottingley. We'll be pleased to provide you with a free estimate.
Flat Roof Installation
There are several alternatives available when it comes to roofing. A flat roof, on the other hand, could be the best option for you if you're searching for a roof that is both dependable and fashionable. Flat roofing has grown in popularity recently due to its numerous benefits over conventional pitched roofs. One of its key advantages is its ease of installation. As a result, you won't need to spend money or time on a professional roofer to build your new roof except when you really need to. Flat roofs also have the advantage of requiring less care than pitched roofs.
Roof Tiles
Today, there are several varieties of roof tiles, with each having its own distinct benefits and drawbacks. To assist you in choosing the best type for your home, we will examine every single type of tile you may need for your roofing: concrete, slate, and clay tiles in this article.
Due to their longevity and low maintenance needs, concrete roof tiles are among the most preferred options for homeowners. They are a fantastic choice for folks on a tight budget because they are also quite inexpensive. Concrete tiles may be rather heavy, so you will need to be sure that your roof structure can withstand the weight. This is one drawback.
Another well-liked option, particularly for historic homes, is slate roof tiles. Slate roofs, which may survive for centuries, have a timeless aesthetic and are incredibly strong. They are more maintenance-intensive and more expensive than concrete tiles, however.
Clay tiles have been loved by many for a very long time. Since they are created using natural materials, they are ecologically beneficial. Additionally, clay tiles are excellent at withstanding fire and are quite resilient. However, they are still susceptible to serious damage from extreme conditions such as hail or strong winds.
If you are thinking about getting a tiling service for your roof , get in touch with us today. If you are not yet sure of the best tile for you, we will take a survey of your roof and give you our professional opinion.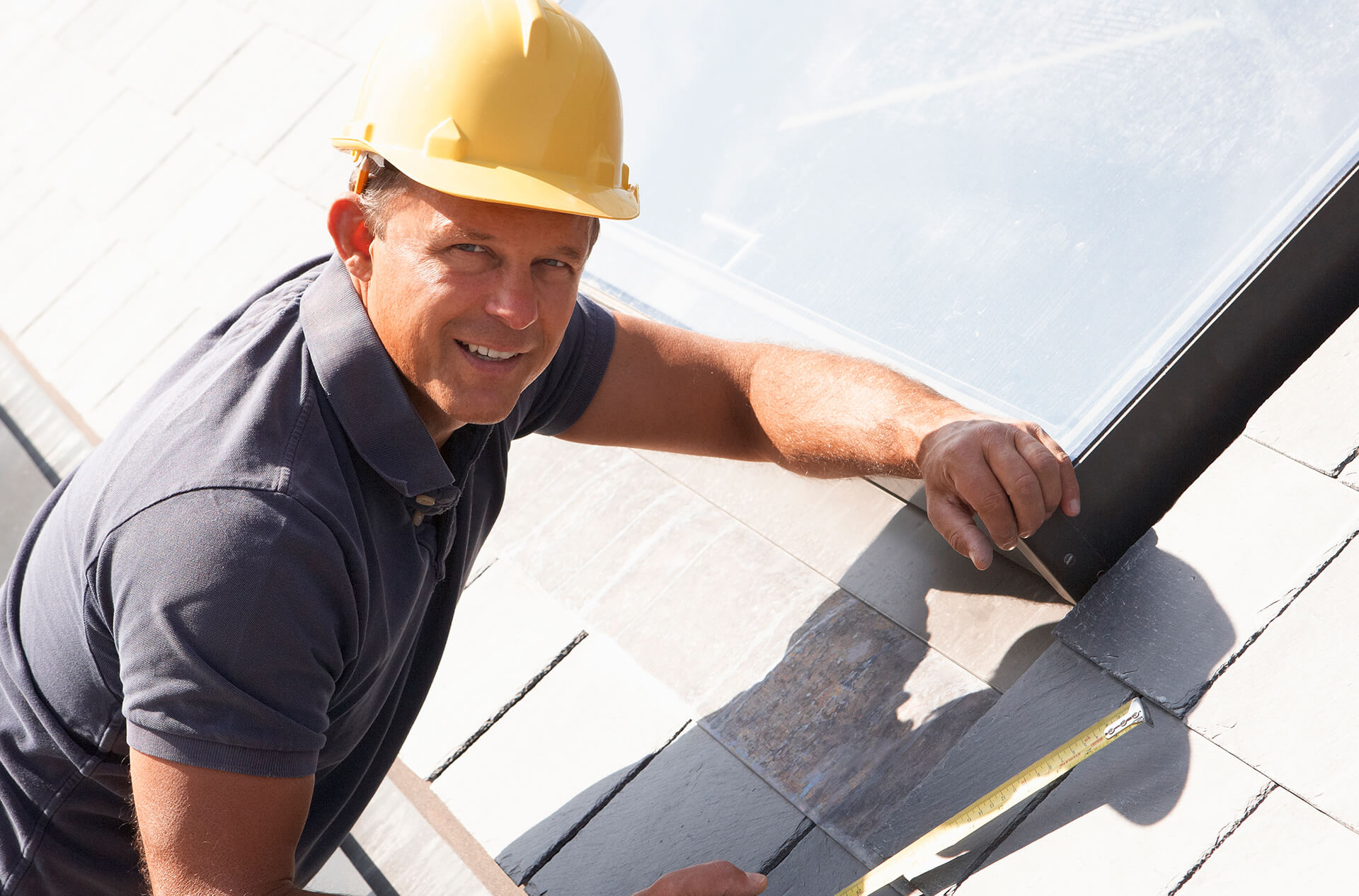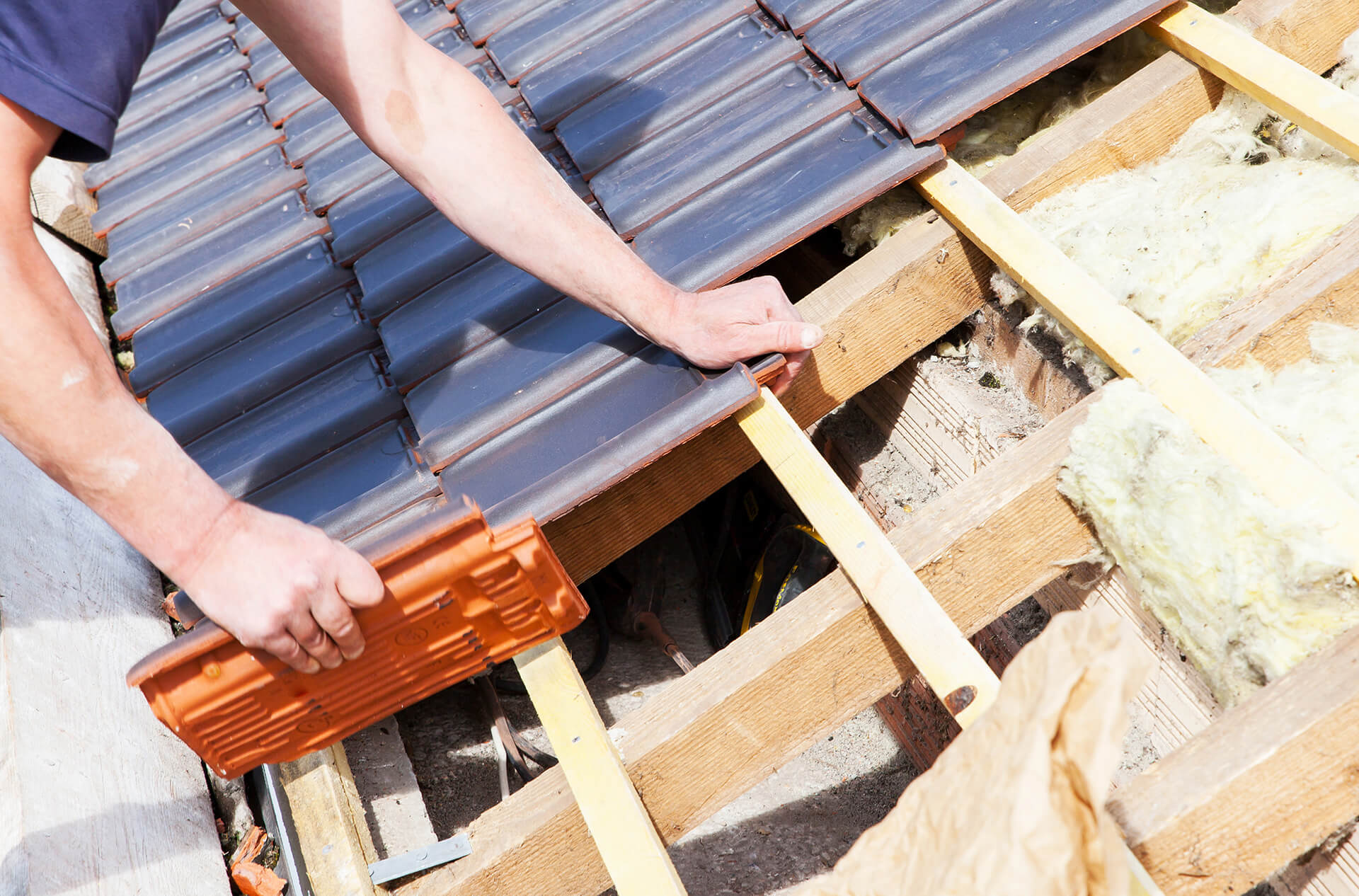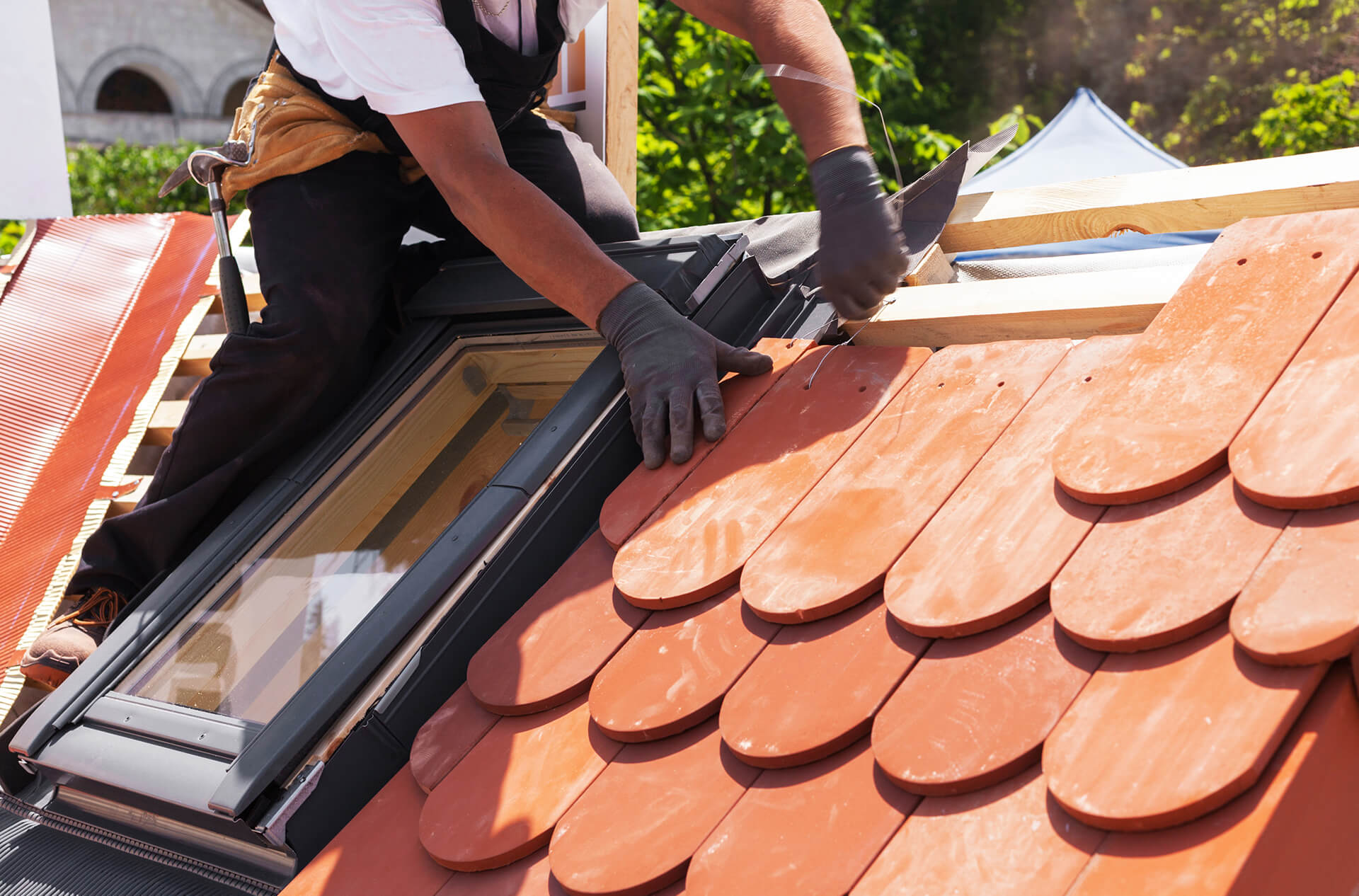 For both flat and pitched roofs in Knottingley, we at Taylor and Sons Roofing, Wakefield, offer a thorough roof repair service. Our team of skilled roofers will be able to complete the required roof repairs quickly and effectively, regardless of whether your roof has been harmed by inclement weather or simply needs some regular maintenance.
While pitched roofs are among the most prevalent styles of roofing, it is important to remember that they are constructed with materials like slate, clay, or concrete tiles. These materials have a tendency to fracture or break with time, enabling water to seep in and seriously damage your home.
Many homes, especially those in metropolitan areas, have flat roofs. In comparison to pitched roofs, they give a more modern appearance and are quick and simple to install. However, flat roofs may be more prone to leaks and need frequent upkeep to keep them in excellent shape. Our team of roofers will be able to make the necessary repairs to your flat roof swiftly and effectively if you have observed any damage to it. Please don't hesitate to contact our team right away if you have any questions regarding the state of your roof or if you'd like a free estimate for our roof repair services. We'll be delighted to go through your specific needs with you and provide you with a price.
It's time to think about a replacement roof if you notice symptoms of wear and strain on it. Your home's curb appeal will also increase with a new roof that shields it from the elements. A new pitched or flat roof may be rapidly and effectively installed at your Knottingley house or place of business by our crew of skilled experts at Taylor and Sons Roofing, Wakefield. Having a new roof installed has several benefits. Your property will be more valuable and will be more protected from the weather with a new roof. It will also be more energy efficient. Your property will also have a new look with a new roof, increasing its curb appeal. A brand-new roof might be a fantastic selling factor if you want to sell your house soon.
We have an easy and uncomplicated approach for replacing roofs. Our first step will be to examine your current roof to see whether it needs to be replaced. In the event that we decide a replacement is required, we will collaborate with you to select the ideal roof style for your house. Your old roof will then be taken off, and a new one will be put in its place. Please reach out to us right away if you're considering a roof replacement. You may get a free estimate from us, and we'll be pleased to address any queries you may have.
A common service that keeps houses and businesses in good shape is roof restoration, especially in England. Roofs can sustain damage from weathering, ageing, or general wear and tear over time, and restoration may be required to fix these issues and prolong the life of the roof. Typically, a roof restoration entails cleaning the roof and fixing any damage that has developed over time. This can assist in repairing the roof to its pre-damaged state and stop more damage from happening.
Getting a roof restored has various advantages, including the following:
Increasing the aesthetics of your residence or place of business: A well-maintained roof may increase the aesthetic appeal of your property and increase its attractiveness to potential purchasers.

Preventing more harm: You may aid in stopping the emergence of more significant issues in the future by reinforcing the roof and correcting any damage that has already occurred.

Prolonging the lifespan: A roof repair may prolong the life of your roof by many years, saving you money over time.

Increasing energy efficiency: A house or business's energy efficiency can be negatively impacted by broken or badly maintained roofs that enable heat to escape. By having it restored, you may help your roof become more energy efficient and reduce your utility bills.
Selecting a reliable and skilled contractor who will utilise top-notch supplies and craftsmanship is crucial if you're thinking about having your roof restored in Knottingley. With many years of expertise in roof restoration, Taylor and Sons Roofing are one of the top roofing companies in Knottingley. Request a free quotation from us right away.
Keeping your roof in excellent shape requires regular maintenance. Before beginning any repair, it is essential to identify the type of roof you have because maintenance requirements for flat and pitched roofs differ. Due to the less frequent need for cleaning and maintenance, pitched roofs are typically simpler to maintain than flat roofs. As opposed to this, flat roofs require routine cleaning and damage inspection for leaks.
It is advisable to get in touch with a reputable roofing company who can provide you with advice if you are unsure of how to maintain your roof. You can prolong the lifespan of your roof by doing routine maintenance on it.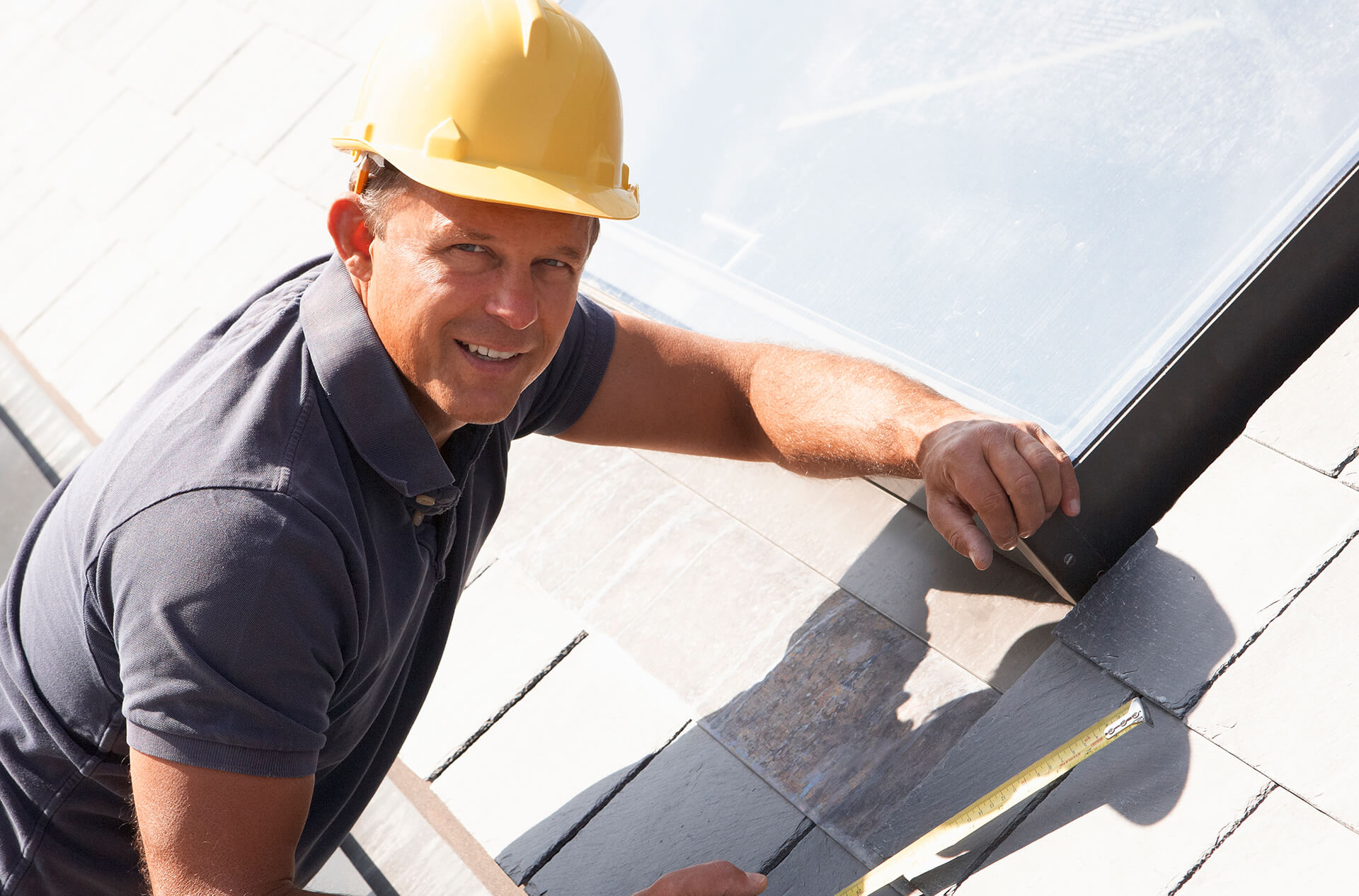 You can maintain your roof by doing a few of the following:
Consistently inspect your roof for leaks or damage and fix it as soon as you can.

Maintain clean, debris-free gutters to allow for easy water drainage.

Verify that the flashing is properly sealed around the chimney and other openings.

Examine the roof for any missing or displaced tiles and repair them as necessary.
It is advised to hire a reputable roofing contractor to take care of your roof maintenance if you are unsure about your ability to handle it yourself. Your roof may be examined carefully by them, and they can make any necessary repairs.
In need of a trustworthy and reasonably priced bituminous felt flat roofing service in Knottingley? We are at your service. Our service leaves you confident of your roof's being able to weather the bad elements since we have years of expertise installing and fixing various varieties of bitumen-felt flat roofing. Because we are aware that every roof is unique, we provide a customised service to each of our customers. After working with you to determine your unique needs and specifications, we'll design and install a roof that's ideal for your home.
Additionally, if you ever want repairs, we provide a service at a fair price. Get in touch with our qualified roofers immediately for all of your bitumen flat roofing needs.
Rubber Roofing Made of EPDM (Firestone)
Consider installing an EPDM rubber roof system if you're seeking a solution to shield your house or place of business from the harsh elements that occasionally occur in Knottingley. These systems are made to withstand even the worst weather. You may relax knowing that your house will be shielded from Mother Nature's harshest. Your property would benefit greatly from EPDM rubber roof systems. Your monthly energy costs will decrease thanks to this technology. They are also a great way to make your house seem better. You can pick a system that will go well with your home's façade.
Both business and residential clients may take advantage of our installation services for EPDM rubber roofing systems. Our team comprises trained experts with years of expertise in installing this roofing system. With the right care, this roofing system is strong and long-lasting. Additionally, it saves you money on your energy costs and is energy-efficient. All of these benefits make EPDM roofing easily one of the most well-liked roofing systems available today. Reach out to us right away for a free consultation.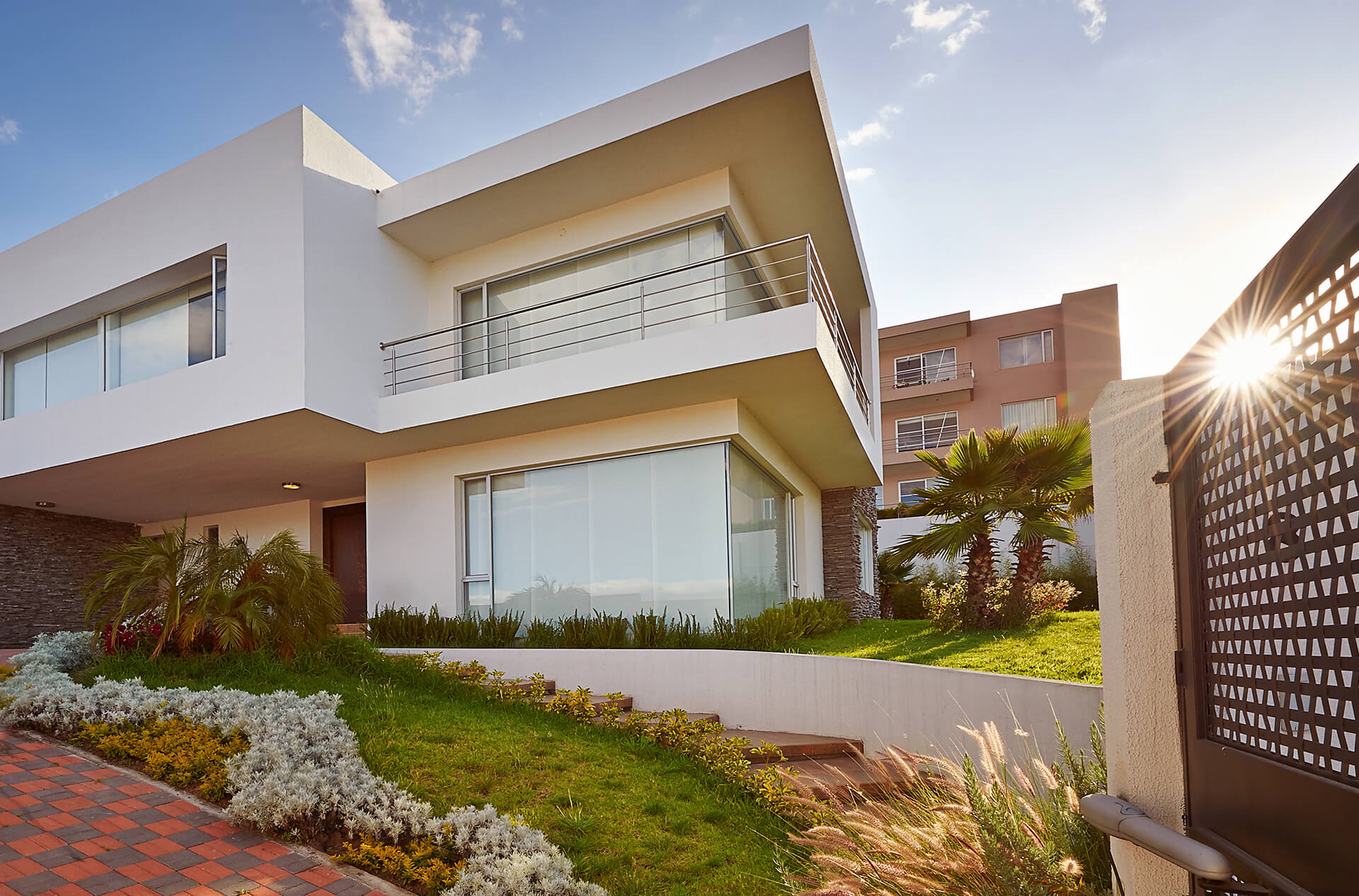 Many GRP (Glass Reinforced Plastic) fibreglass roofs are hot items for many Knottingley residents and businesses, especially because of their aesthetic appeal and their little need for frequent maintenance. Fibreglass is a sturdy yet lightweight material that is extremely resistant to UV deterioration, making it a great option for roofing applications. The installation of GRP fibreglass roofing is something our company's team of skilled specialists are experts at. 
We place a strong priority on completing every job to the highest quality because we recognise the significance of a properly built roof. Regarding GRP fibreglass roofing, we provide a variety of services, such as: 
Roof evaluations and surveys

Design and preparation

Provision of materials and installation.

Repair and maintenance.
Please don't hesitate to get in contact with us if you are thinking about installing a GRP fibreglass roof or if you have any queries about our offerings. We would be delighted to talk over your needs with you and offer a free, no-obligation quotation.
Chimney Removal and Repairs
Because of the historical significance of Knottingley, as well as other towns in England, a great deal of importance is placed on chimney removal and repair services. Chimney deterioration and eventual collapse can be brought on by the harsh environment and weather occurrences. This can pose a very serious danger to homeowners, their families, and commercial establishments. We have years of expertise in installing and dismantling chimneys. We are well-equipped to manage any repair or removal project and are aware of the special difficulties that come with working on chimneys in Knottingley.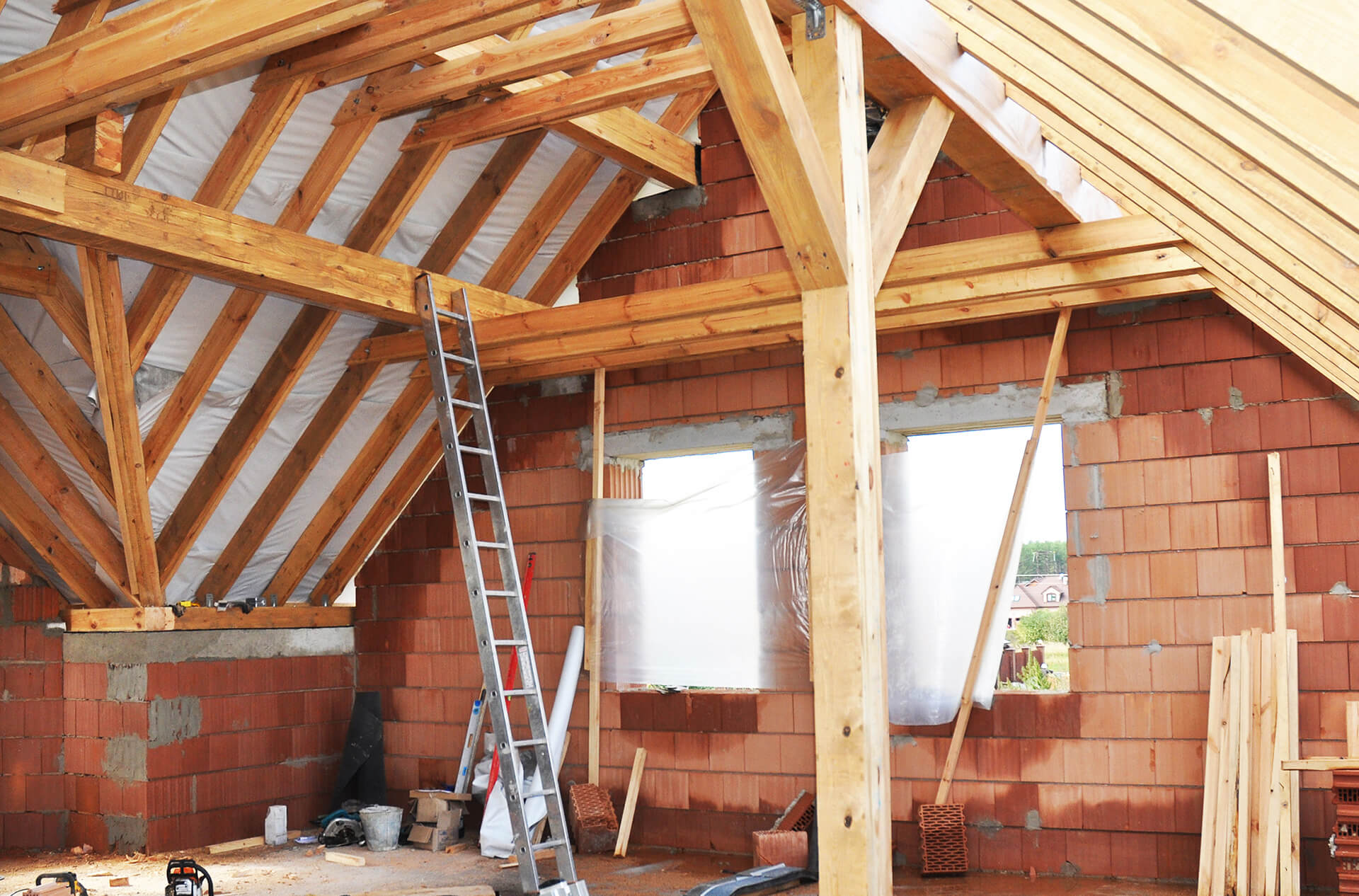 Our knowledgeable crew can provide assistance with any chimney issues you may be having. We provide a wide variety of services, including the following: chimney lining, chimney rebuilding, chimney repair, chimney removal, brickwork repair, and more!

Don't hesitate to get in touch with our expert chimney service if you require services for chimney removal or repair. Any suggested work on your house or place of business will be the subject of a free consultation and estimate from us.
A Little History of Knottingley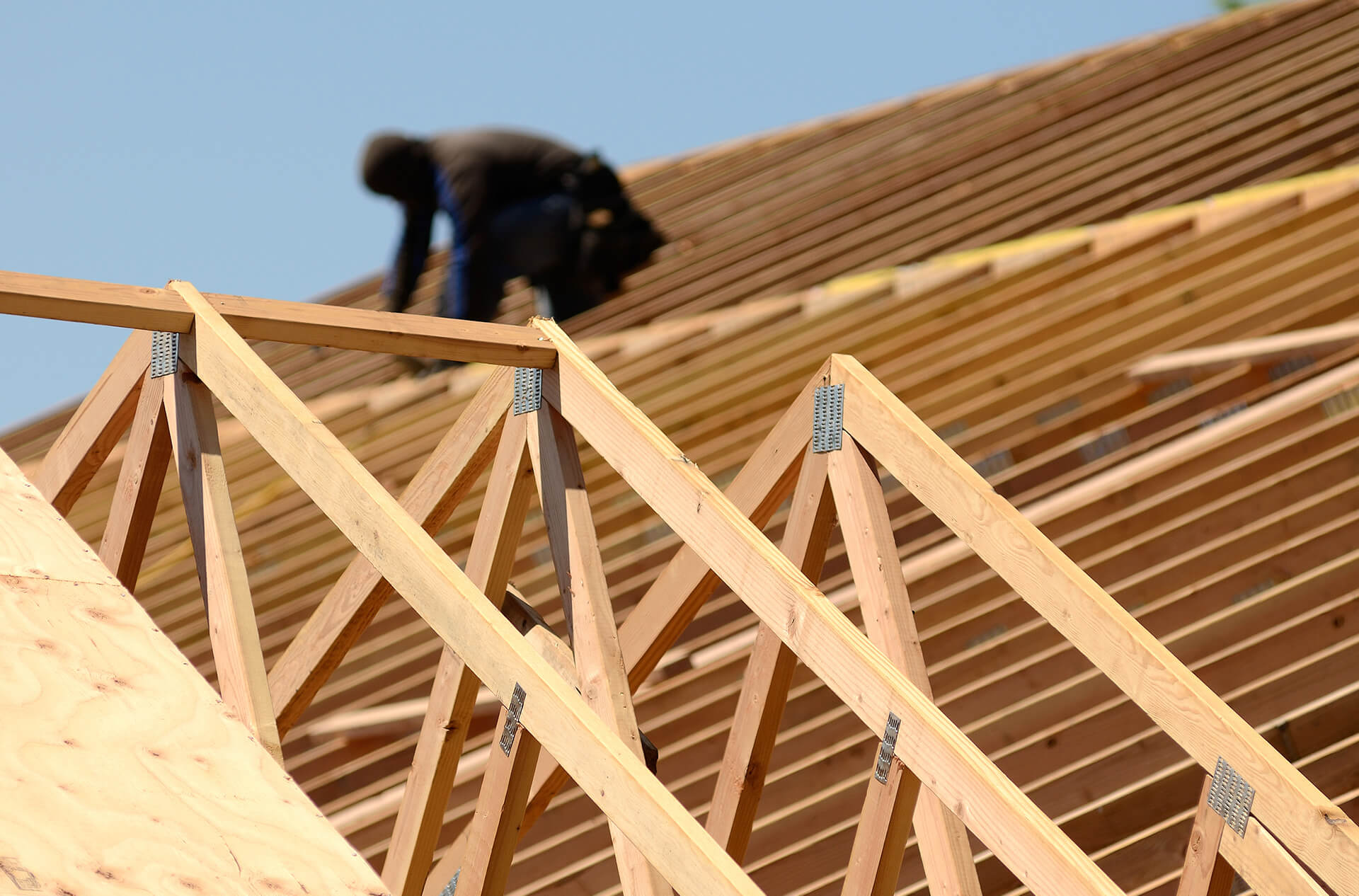 Knottingley is a town in West Yorkshire, England. It comprises the lion's share of Knottingley ward's representation on Wakefield Council. It was a significant interior river port up until 1699, but as the Aire became navigable as far as Leeds that year, it was quickly superseded. Up to the 20th century, Knottingley was a major hub for boat construction. It began making glass in the latter half of the 19th century. Knottingley railway station offers service to the community. The village gained notoriety for producing glass after 1870. The first bottle-making machine was created by a Ferrybridge postmaster, and Bagley's Glassworks bought the rights to it in 1887.
The Wonkey Donkey Visitors Centre, The Brick Box, Ferrybridge Progressive WMC, Idea to Adorn, and Morrisons are among the finest places to see in Knottingley.